 How Marketing Leaders Can Turn Income to Wealth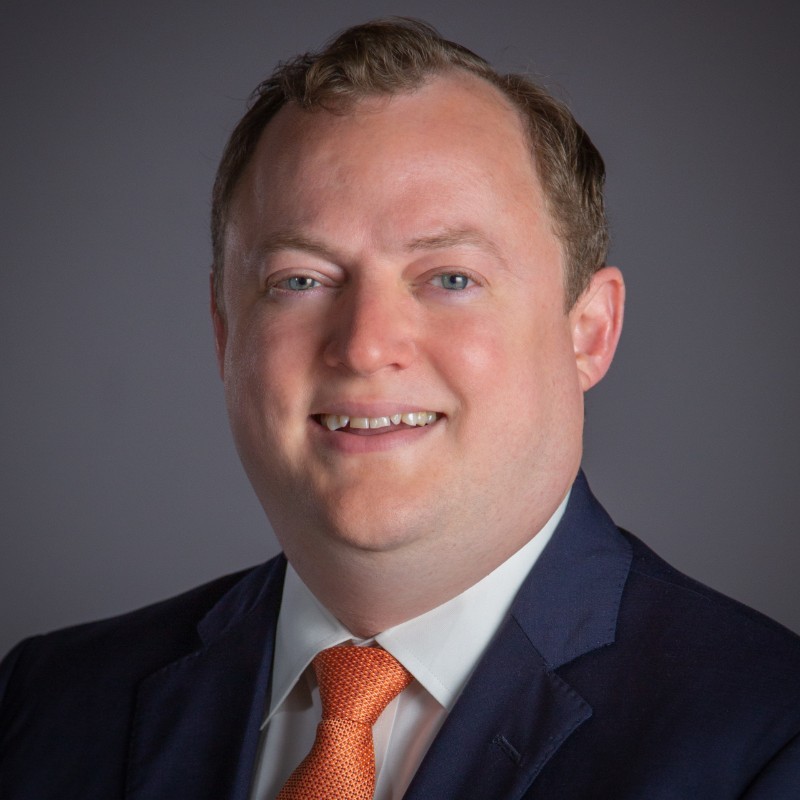 Subscribe and listen on:

Apple Podcasts 

Spotify

iHeart Radio

Google

Podchaser

Podcast Addict

Deezer

JioSaavn
It's humans to humans. We can talk about all this other stuff, but are you connecting with humans on the other side?
Ryan George — CMO at Docupace — joins Connor to chart his professional course from public relations to marketing in the wealth management industry. Learn about Ryan's efforts to digitize operations in a world of "dinosaurs" and how to convert income into wealth by maximizing tax-advantaged solutions, diversifying investments, and finding a good financial advisor.
Key Takeaways
Use incremental change to minimize disruption for your team and your clients.
To earn client interest and trust, offer valuable content that highlights your industry expertise.
Focus your time and energy on maximizing one particular income stream or career rather than dividing your efforts among multiple ventures.
Hope you enjoyed this episode of B2B Mentors! Make sure to subscribe on your favorite podcast platform. Leave us a 5-star review, so your friends and colleagues can find us too. B2B Mentors is brought to you by Proven Content. Head to ProvenContent.com to learn more.
Watch the full interview below: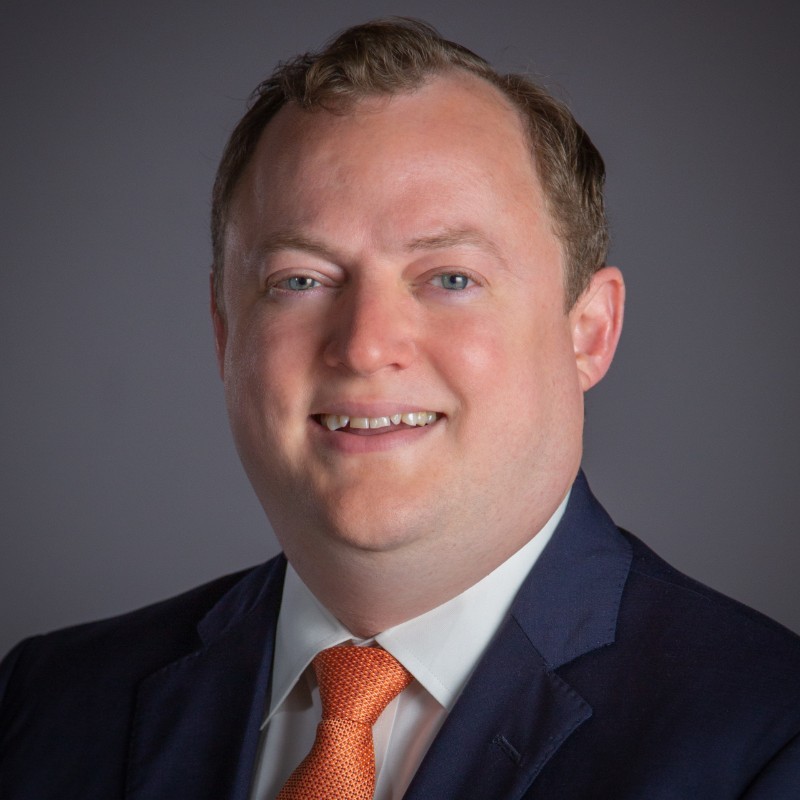 Ryan George is the Chief Marketing Officer at Docupace, the wealth management industry's go-to back-office platform. He's a brand builder, content creator, idea connector, and conscious leader shining a light on the best of what the financial advice and investment industry has to offer.
Connect with Ryan on LinkedIn – linkedin.com/in/rageorge
Connor Dube is Chief Marketing Officer at Proven Content, an industry leader in B2B social selling and content strategy, Co-Founder of the Mile High Mentors Podcast, and Founder of B2B Mentors. Building his first business at seven, he's gone on to create multiple companies and supporting his clients approaches to adding multiple 8-figures to their sales pipeline with his innovative approach to Social Selling. As a current leader in sales and marketing strategy for complex industries, Connor's been featured in top podcasts, resources, and stages, including MSU Denver's current sales and marketing curriculum.
Connect with Connor on LinkedIn: linkedin.com/in/socialsellingexpert or email him at connor@provencontent.com