 5 Key Competencies Every B2B Marketing Team Needs To Master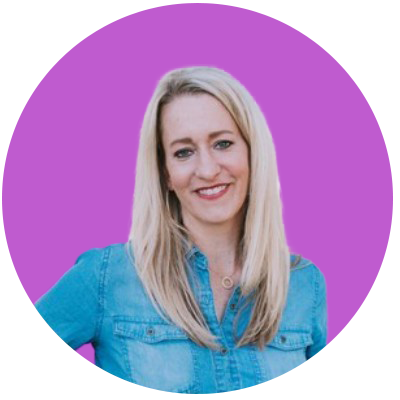 Subscribe and listen on:

Apple Podcasts 

Spotify

iHeart Radio

Google

Podchaser

Podcast Addict

Deezer
When marketing makes customer research a formalized project, you come to the table with insights for the rest of the business. And that's a very powerful position.
Stacey Danheiser — former Fortune 500 marketing leader, bestselling author, and Founder of SHAKE Marketing Group — joins Connor to discuss the five core responsibilities of marketing. Learn about ways to expand the impact of marketing, methods for gaining credibility and influence on strategy, and the reasons B2B marketers need to know their customers better.
Key Takeaways
Know marketing's role in the organization — and then improve it. Perceptions of marketing vary across B2B companies and within their C-suites. Understanding the scope of your role helps you increase your internal and external impact by aligning leaders and influencing strategy. Prioritize internal marketing and use your leaders' language — most don't speak marketing.
Understand the five core responsibilities of marketing. Be brand ambassadors, drive alignment based on customer value, focus on the entire customer lifecycle, enable sales, and generate demand. B2B marketing is often narrow-casted as awareness, which leaves money on the table and can slow your career.
Discover what customers value. Conduct formal research, go on sales calls, and attend customer events to identify what B2B customers value. That line of sight benefits everything from product development to sales enablement. And being the central source of truth on customers gives marketing more impact — and sway.
Hope you enjoyed this episode of B2B Mentors! Make sure to subscribe on your favorite podcast platform. Leave us a 5-star review so your friends and colleagues can find us too. B2B Mentors is brought to you by Proven Content. Head to ProvenContent.com to learn more.
Watch the full interview below: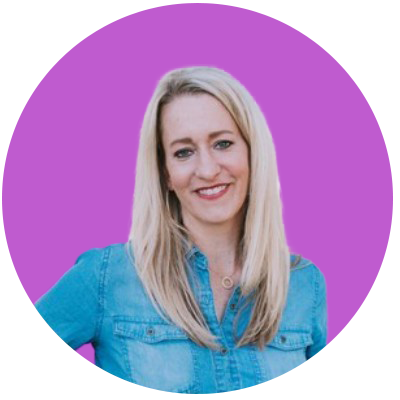 Stacey Danheiser is a former Fortune 500 marketing leader, bestselling author, trusted advisor, and the Founder of SHAKE Marketing Group, a go-to-market consultancy. Stacey's customer-focused, value-led approach has transformed the growth trajectory of 45+ B2B brands, leading to exceptional results like 118% YoY revenue growth, Inc. 5000 listings, 90% marketing team retention, and more. Stacey is also the creator of Ascend B2B Marketing Leadership Accelerator — an immersive mentorship program for marketing leaders who aspire to create a profound impact in their careers.
Connect with Stacey on LinkedIn – linkedin.com/in/staceydanheiser
Connor Dube is Chief Marketing Officer at Proven Content, an industry leader in B2B social selling and content strategy, Co-Founder of the Mile High Mentors Podcast, and Founder of B2B Mentors. Building his first business at seven, he's gone on to create multiple companies and supporting his clients approaches to adding multiple 8-figures to their sales pipeline with his innovative approach to Social Selling. As a current leader in sales and marketing strategy for complex industries, Connor's been featured in top podcasts, resources, and stages, including MSU Denver's current sales and marketing curriculum.
Connect with Connor on LinkedIn: linkedin.com/in/socialsellingexpert or email him at connor@provencontent.com