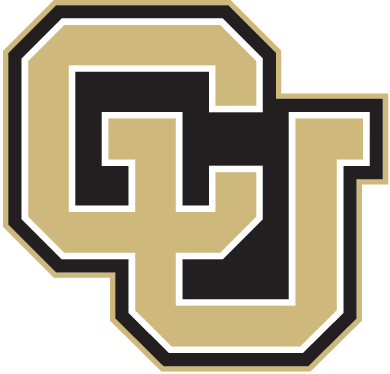 University Leaders Take Identity Management to a Whole New Level
In 2012, the University of Colorado (CU) Denver campus identity management system wasn't making the grade. The problem: All four campuses were part of the system, but their IT managers were all working independently with different approaches. As a result, they weren't fully realizing the benefits of the universitywide identity management system.
Path to a solution
But with challenges lies opportunity — in this case, the opportunity to combine the campuses' efforts and latch onto some real economies of scale. Representatives of the four campuses agreed on a model that included platform development for the identity management system.
Moving forward, personnel at each campus would have autonomy to run their own business logic without the complexities of managing the operating platform's underlying infrastructure. They would run the platform as a center of excellence at the Denver campus.
One of the first tasks the internal team of IT pros undertook was upgrading the identity management software, Oracle Identity Manager. Oracle personnel changed the new version architecture significantly, so it was more of a "reimplementation than an upgrade," says Jeremiah "Miah" Adams, Director of Enterprise Applications and Services.
Once they completed that project in early 2013, the IT team started working on platform infrastructure.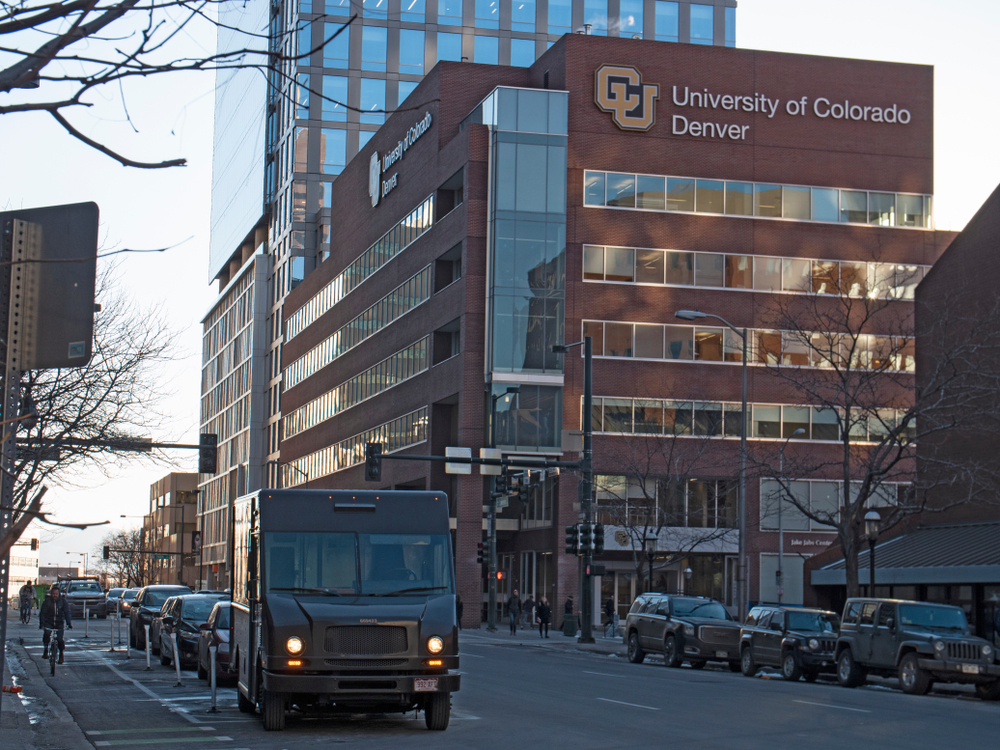 A true partnership for success
Building a multicampus platform capable of supporting half a million users is an exceptionally complex task. Realizing his internal team didn't possess all the necessary expertise, Miah started seeking outside help. He needed experts who understood not only Oracle technologies but also the concepts behind implementing them in an academic setting.
"Arisant really understood both," Miah remarks. "That's why we chose them."
Working as partners, Miah's team and the Arisant staff built the platform infrastructure. By 2014, they launched the operational platform. Arisant experts did more than just help the team implement the platform, though. They also provided the guidance and training Miah's team members needed to manage the platform on their own.
"When we started, the capability of our team was about 50%," recalls Miah.
Although these team members were talented, tackling projects other than day-to-day operations wasn't within their capabilities.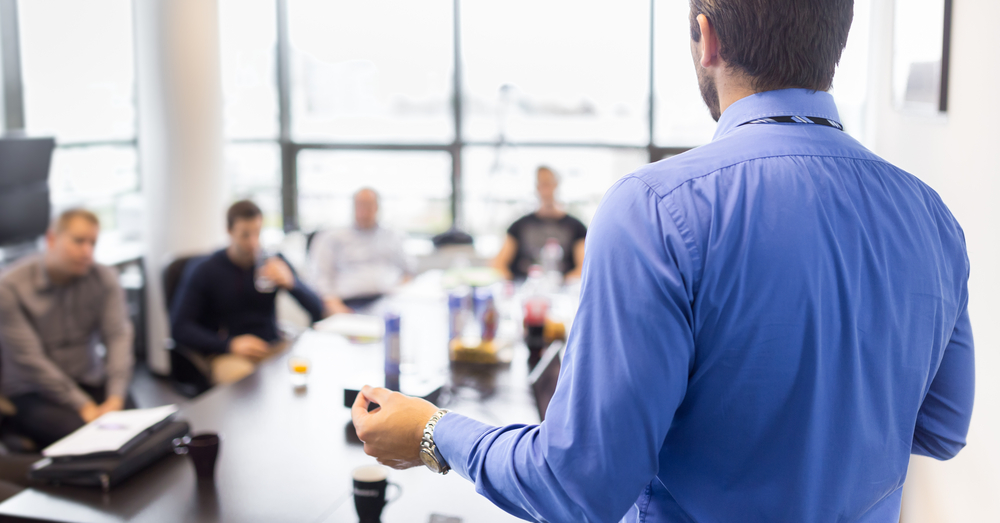 "So my goal was getting the team up to 95% capable, which meant we would be able to do most things on our own with limited outside guidance. I knew we wouldn't get to 100% because, no matter what you do, technology changes, and you're constantly learning," Miah says. "Through the support of Arisant and lots of training, we have actually met that goal. Most things we can do ourselves. But when we need them, Arisant is always available to help us."
With better-managed user access, increased in-house IT team capabilities, and staff at all campuses using the system to their advantage, Arisant spelled success for these professionals. In this case, unified support made all the difference. Plus, with added support from Arisant experts when necessary, the University of Colorado folks can continue to maintain maximum system efficiency with an individual approach.
When you need solutions to your biggest security challenges, Arisant experts can help. Contact Arisant at
303-330-4065
 or by email at
sales@arisant.com
.
For your own Custom-Written Solution Success Article, Schedule a Consultation Today!