 Attribution Without Action is Meaningless (Cart.com CMO Interview)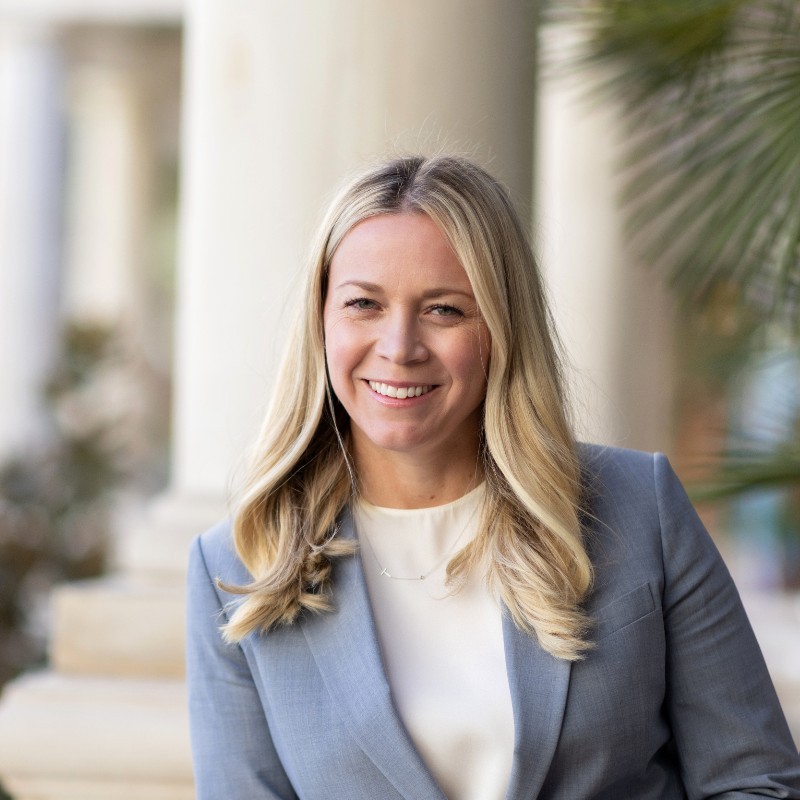 Subscribe and listen on:

Apple Podcasts 

Spotify

iHeart Radio

Google

Podchaser

Podcast Addict

Deezer

JioSaavn
I love the creativity that marketing allows me in my role.
Rachel Truair — CMO at Cart.com — joins Connor to impart her wisdom from her years in both marketing and sales leadership at small start-ups and enterprise-level firms alike. Learn about the importance of meaningfully acting upon the insights gained from your attribution model.
Key Takeaways
Use reliable data to guide your decisions, your spend, and the structure of your team.
Maximize your attribution model's utility by keeping it current, ensuring the executive team understands it, and driving action based on its outcomes.
Develop a clear picture of the ideal client or customer — your target audience — or risk wasting significant time and funds on fruitless endeavors.
Hope you enjoyed this episode of B2B Mentors! Make sure to subscribe on your favorite podcast platform. Leave us a 5-star review so your friends and colleagues can find us too. B2B Mentors is brought to you by Proven Content. Head to ProvenContent.com to learn more.
Watch the full interview below: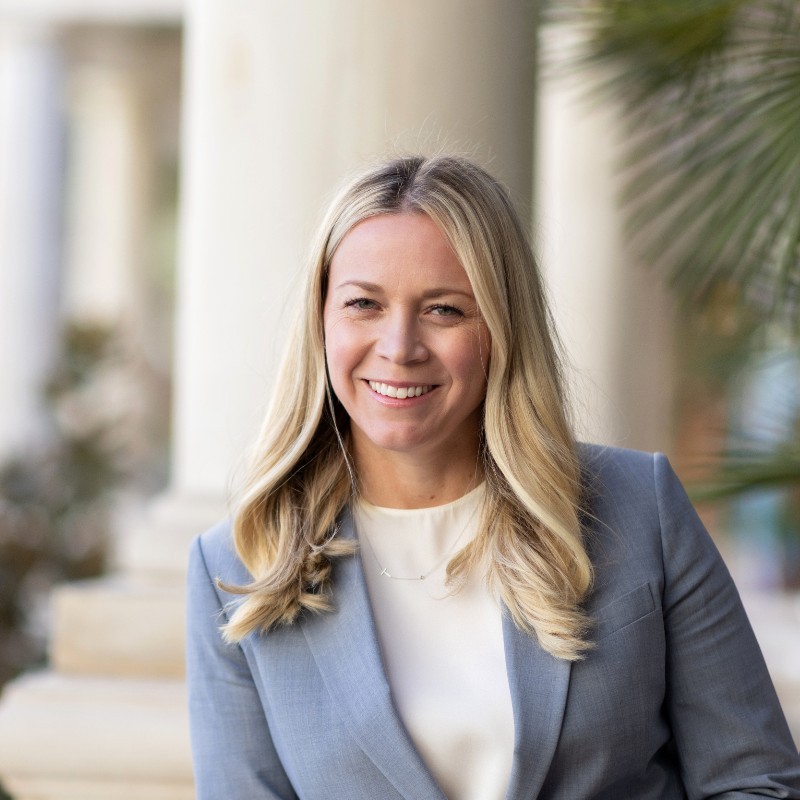 Rachel Truair is the Chief Marketing Officer at Cart.com, the leading provider of comprehensive ecommerce solutions enabling retail brands to easily sell and fulfill across every channel. Prior to Cart.com, she led both enterprise and SMB marketing teams at companies including Confluent, Adobe, Magento, Oracle, and 3M.
Connect with Rachel on LinkedIn – linkedin.com/in/racheltruair
Connor Dube is Chief Marketing Officer at Proven Content, an industry leader in B2B social selling and content strategy, Co-Founder of the Mile High Mentors Podcast, and Founder of B2B Mentors. Building his first business at seven, he's gone on to create multiple companies and supporting his clients approaches to adding multiple 8-figures to their sales pipeline with his innovative approach to Social Selling. As a current leader in sales and marketing strategy for complex industries, Connor's been featured in top podcasts, resources, and stages, including MSU Denver's current sales and marketing curriculum.
Connect with Connor on LinkedIn: linkedin.com/in/socialsellingexpert or email him at connor@provencontent.com