 B2B Storytelling Strategies That Convert Decision-Makers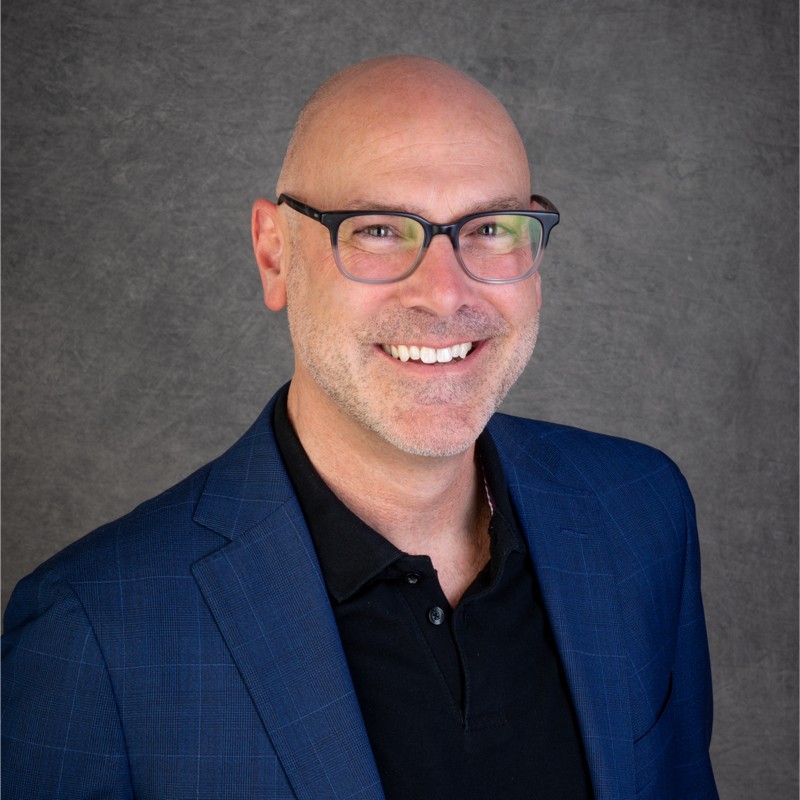 Subscribe and listen on:

Apple Podcasts 

Spotify

iHeart Radio

Google

Podchaser

Podcast Addict

Deezer

JioSaavn
"Storytelling is everything to the human experience. It's how we communicate. It's how we understand the world around us. It's how our behaviors are influenced."
Adrian Fulle — Chief Marketing Officer at ByoPlanet — joins Connor to discuss the importance of storytelling in both B2C and B2B marketing and the role AI plays in the equation. Learn about how stories are integral to the human experience — shaping communication, enhancing understanding, and influencing behavior — and how positive emotions about a brand can lead to favorable buyer decision-making.
Key Takeaways
The importance of storytelling. Storytelling is essential in both B2C and B2B marketing because it appeals to the human experience. Stories help us communicate, understand the world, and influence behavior. Whether it's a consumer or a business, stories play a significant role in conveying brand identity, product value, and differentiation.
Emotional connection in B2B marketing. B2B decision-making is often more emotional than it appears. Emotional connection plays a crucial role in building relationships and influencing purchasing decisions. Marketers should focus on creating positive emotions around their brand, product, or service to engage B2B buyers before presenting the rational benefits and features.
Marketing to AI. As AI technologies continue to advance, marketers will face the challenge of marketing to machines as well as humans. Personal assistants, buying assistants, and AI-driven decision-making systems will handle many tasks and decisions previously made by humans, so marketers will need to adapt their strategies to appeal to the values, benefits, and pricing criteria of AI systems, as emotional appeals may not be as effective.
Hope you enjoyed this episode of B2B Mentors! Make sure to subscribe on your favorite podcast platform. Leave us a 5-star review so your friends and colleagues can find us too. B2B Mentors is brought to you by Proven Content. Head to ProvenContent.com to learn more.
Watch the full interview below: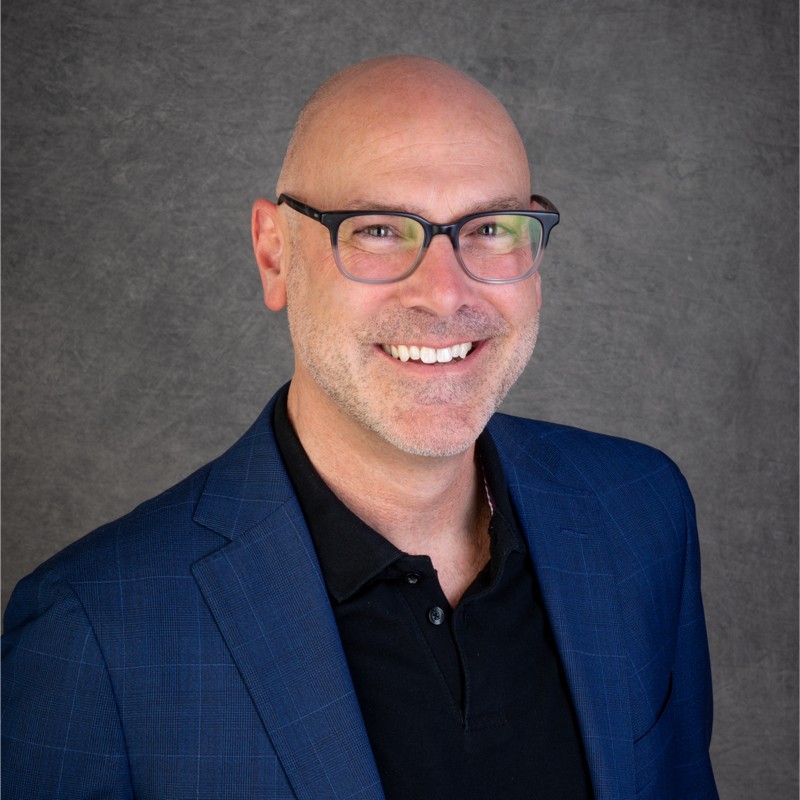 Adrian Fulle is the current Global Chief Marketing Officer at ByoPlanet and former entertainment industry executive. From the rebel side of corporate, Adrian is passionate about building high-performing marketing strategy leveraging storytelling skills and B2B marketing models sourced from Harvard and Stanford. With over 15 years of experience and an insatiable curiosity, Adrian brings depth, creativity, and a fresh perspective to the B2B marketing world.
Connect with Adrian on LinkedIn – linkedin.com/in/adrian-fulle
Connor Dube is Chief Marketing Officer at Proven Content, an industry leader in B2B social selling and content strategy, Co-Founder of the Mile High Mentors Podcast, and Founder of B2B Mentors. Building his first business at seven, he's gone on to create multiple companies and supporting his clients approaches to adding multiple 8-figures to their sales pipeline with his innovative approach to Social Selling. As a current leader in sales and marketing strategy for complex industries, Connor's been featured in top podcasts, resources, and stages, including MSU Denver's current sales and marketing curriculum.
Connect with Connor on LinkedIn: linkedin.com/in/socialsellingexpert or email him at connor@provencontent.com