 Breaking Through Your Biggest Content Challenges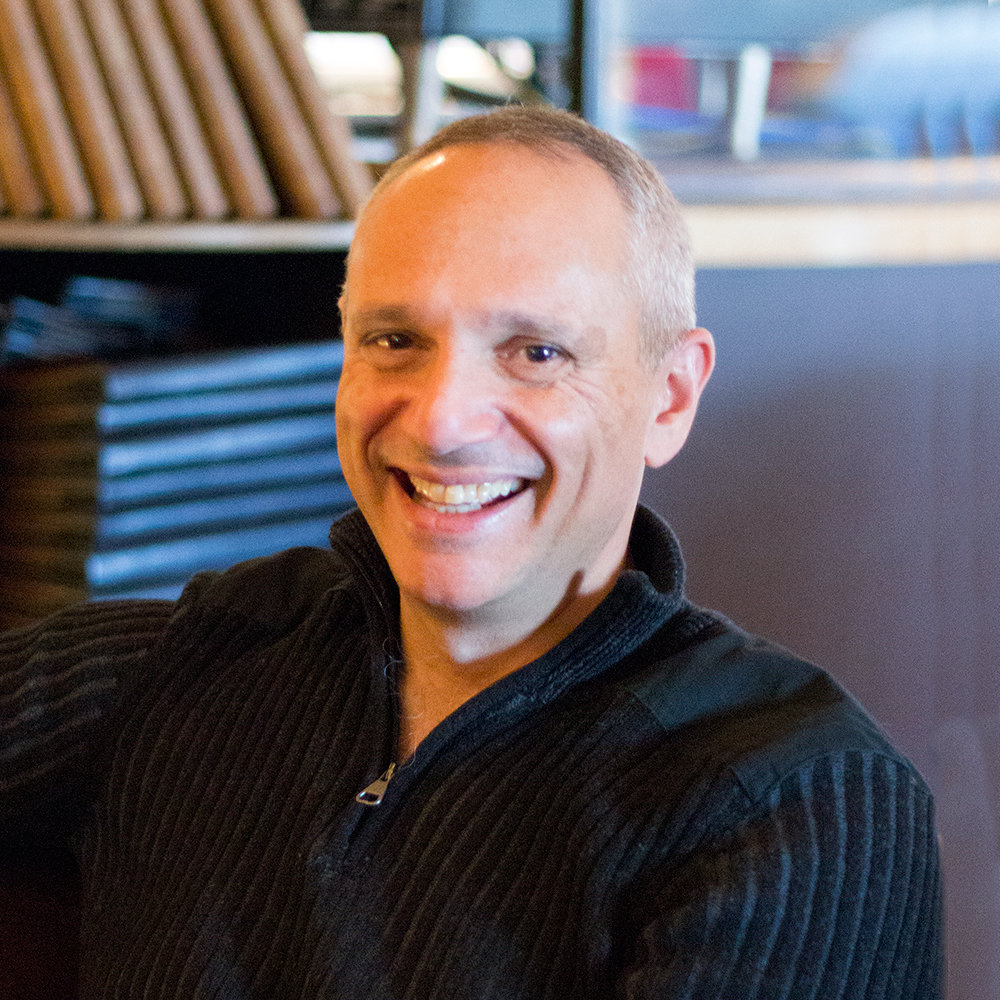 Subscribe and listen on:

Apple Podcasts 

Spotify

iHeart Radio

Google

Podchaser

Podcast Addict

Deezer

JioSaavn
Dig deeper and ask the questions behind the questions — that's where the real, pure gold is.
Marc Dube — founder and president of ProvenContent.com — joins Connor to talk all things B2B marketing, from industry shifts and trends to his thoughts on using AI for content creation. Learn about how his unique and esteemed career has informed his approach to building the "know, like, and trust" factor and ensuring client success.
Key Takeaways
Use strategic content to connect with past, current, and future customers.
Evolve with the ever-changing marketing landscape.
Build a strong case for social proof.
Hope you enjoyed this episode of B2B Mentors! Make sure to subscribe on your favorite podcast platform. Leave us a 5-star review so your friends and colleagues can find us too. B2B Mentors is brought to you by Proven Content. Head to ProvenContent.com to learn more.
Watch the full interview below: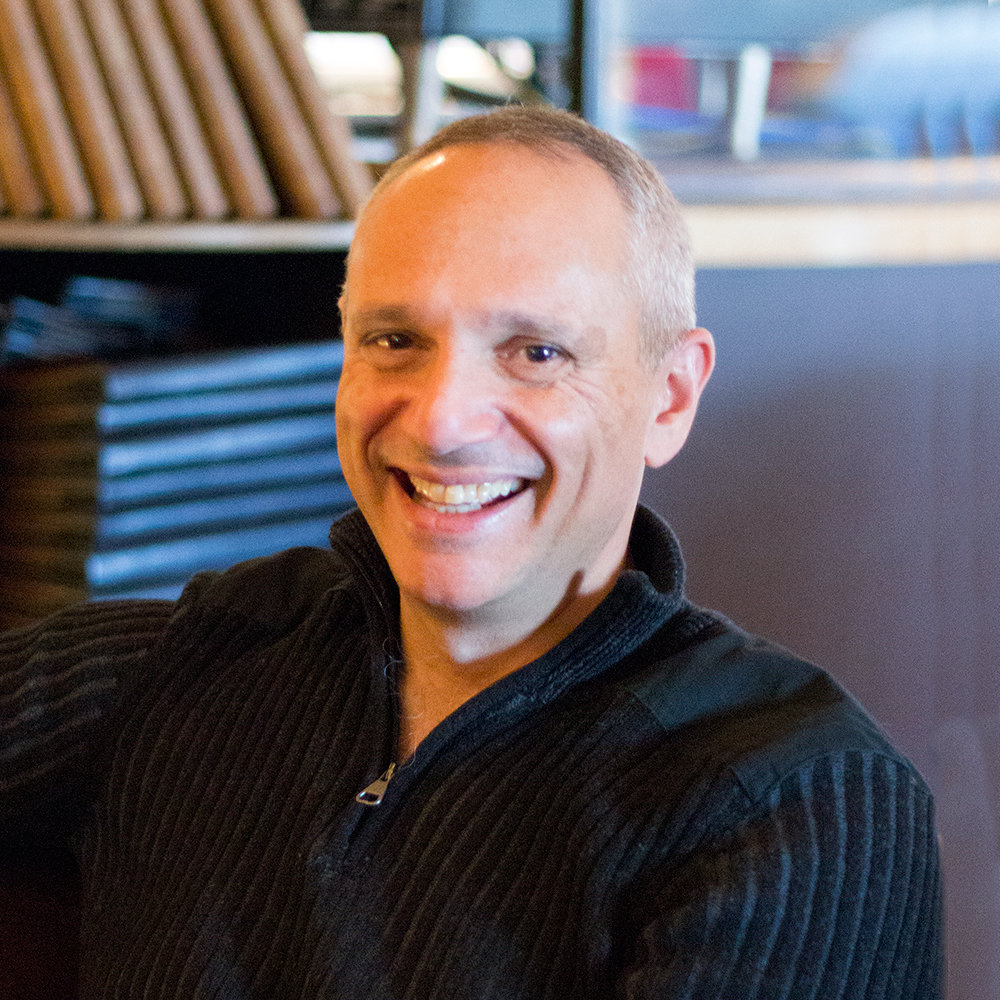 A serial entrepreneur, real estate investor, consultant, and content marketing industry innovator, Marc Dube is currently the president and founder of ProvenContent.com, a strategic content marketing agency that supports custom content production for hundreds of B2B clients across 70+ industries.
Connect with Marc on LinkedIn – linkedin.com/in/askmarcdube
Connor Dube is Chief Marketing Officer at Proven Content, an industry leader in B2B social selling and content strategy, Co-Founder of the Mile High Mentors Podcast, and Founder of B2B Mentors. Building his first business at seven, he's gone on to create multiple companies and supporting his clients approaches to adding multiple 8-figures to their sales pipeline with his innovative approach to Social Selling. As a current leader in sales and marketing strategy for complex industries, Connor's been featured in top podcasts, resources, and stages, including MSU Denver's current sales and marketing curriculum.
Connect with Connor on LinkedIn: linkedin.com/in/socialsellingexpert or email him at connor@provencontent.com