 CEO of Recruiter.com, Evan Sohn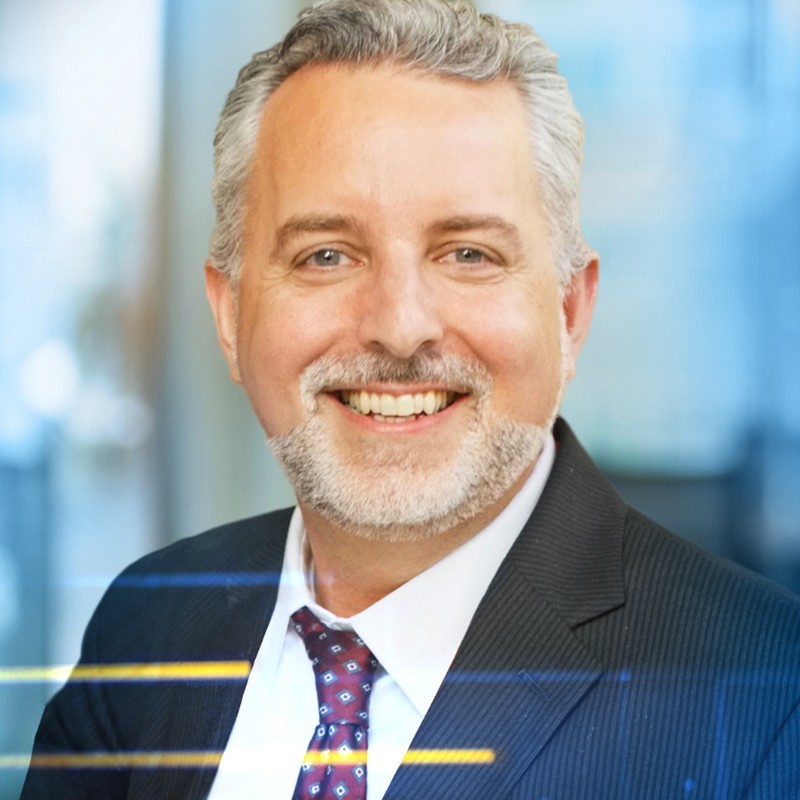 Subscribe and listen on:

Apple Podcasts 

Spotify

iHeart Radio

Google

Podchaser

Podcast Addict

Deezer

JioSaavn
Success should not be measured just for the success you create for yourself, but for the success you create for others around you.
Evan Sohn — Chairman and CEO of Recruiter.com — joins Connor to provide his insights into the mentality and key qualities of a successful, disciplined CEO and the immense value to be found in understanding and learning from mistakes, stumbles, and failures. Learn about the causes and implications of the American economy's large-scale priority shift and the pros and cons of the workforce's increasing preference for work-life balance over higher pay.
Key Takeaways
Good salespeople, even CEOs, act as an extension of the organization or company they represent.
The highest praise a CEO can receive compliments those they've taught, empowered, or inspired.
Don't waste time and effort on things you aren't being measured against. Prioritize the tasks with clear and established key metrics.
Hope you enjoyed this episode of B2B Mentors! Make sure to subscribe on your favorite podcast platform. Leave us a 5-star review, so your friends and colleagues can find us too. B2B Mentors is brought to you by Proven Content. Head to ProvenContent.com to learn more.
Watch the full interview below: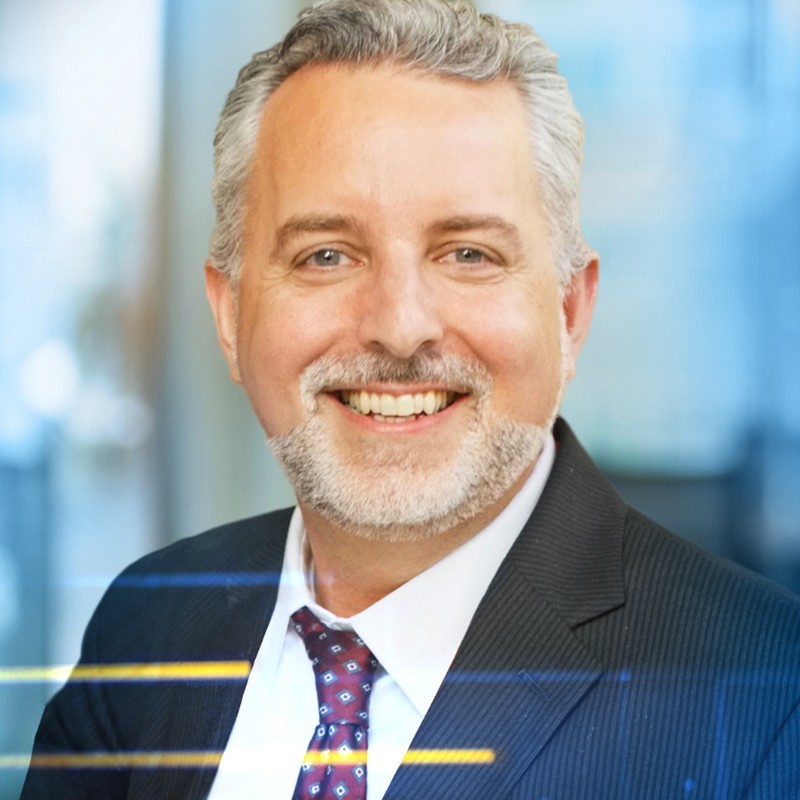 Evan Sohn is the Chairman and Chief Executive Officer of Recruiter.com, an on-demand recruiting platform that combines AI and video job-matching technology with the world's largest network of small and independent recruiters. Sohn is a frequent contributor to CNBC and Yahoo! Finance, demonstrating expertise in a diverse set of industries, including Wi-Fi, instant messaging, data security, customer relationship management (CRM), and much more.
Connect with Evan on LinkedIn – linkedin.com/in/evansohn
Connor Dube is Chief Marketing Officer at Proven Content, an industry leader in B2B social selling and content strategy, Co-Founder of the Mile High Mentors Podcast, and Founder of B2B Mentors. Building his first business at seven, he's gone on to create multiple companies and supporting his clients approaches to adding multiple 8-figures to their sales pipeline with his innovative approach to Social Selling. As a current leader in sales and marketing strategy for complex industries, Connor's been featured in top podcasts, resources, and stages, including MSU Denver's current sales and marketing curriculum.
Connect with Connor on LinkedIn: linkedin.com/in/socialsellingexpert or email him at connor@provencontent.com