 CMO Lessons from Over 18 Successful Exits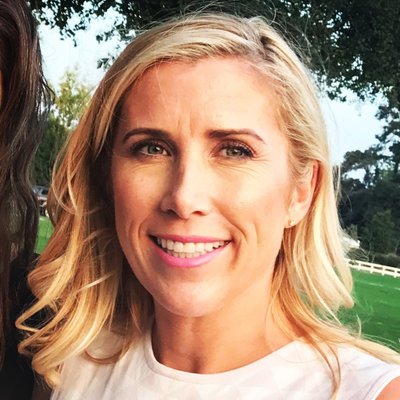 Subscribe and listen on:

Apple Podcasts 

Spotify

iHeart Radio

Google

Podchaser

Podcast Addict

Deezer

JioSaavn
Put yourself in the buyer's shoes on every single thing you do.
Meagen Eisenberg — CMO at Lacework — joins Connor to talk about her professional transition from marketing technology products to joining several tech firms as a highly sought-after advisor. Learn about the need for new CMOs to spend their first month auditing and evaluating a company's staff, priorities, processes, and direction.
Key Takeaways
Be tenacious — tackle your tasks, solve problems, and embrace new challenges.
As a marketing leader, focus on effectively allocating limited budgets and maximizing ROI.
Regularly audit your company's use of technology and platforms to recoup expenses.
Hope you enjoyed this episode of B2B Mentors! Make sure to subscribe on your favorite podcast platform. Leave us a 5-star review so your friends and colleagues can find us too. B2B Mentors is brought to you by Proven Content. Head to ProvenContent.com to learn more.
Watch the full interview below: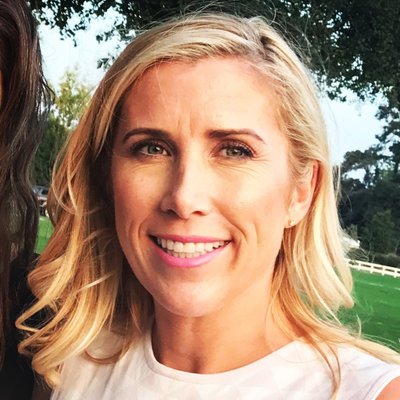 Meagen Eisenberg is a seasoned executive, board member, and advisor with over 18 successful exits (including 3 IPOs and 15 mergers and acquisitions). Meagen currently leads the marketing and growth teams at Lacework as Chief Marketing Officer while serving on the boards of G2 and WorkStep. She also advises a portfolio of companies including Loom, Styra, Productboard, Gretel.ai, Klue, Demostack, and Redpanda Data.
Connect with Megan on LinkedIn – linkedin.com/in/meageneisenberg
Connor Dube is Chief Marketing Officer at Proven Content, an industry leader in B2B social selling and content strategy, Co-Founder of the Mile High Mentors Podcast, and Founder of B2B Mentors. Building his first business at seven, he's gone on to create multiple companies and supporting his clients approaches to adding multiple 8-figures to their sales pipeline with his innovative approach to Social Selling. As a current leader in sales and marketing strategy for complex industries, Connor's been featured in top podcasts, resources, and stages, including MSU Denver's current sales and marketing curriculum.
Connect with Connor on LinkedIn: linkedin.com/in/socialsellingexpert or email him at connor@provencontent.com