 CMO of People.ai, Mariana Cogan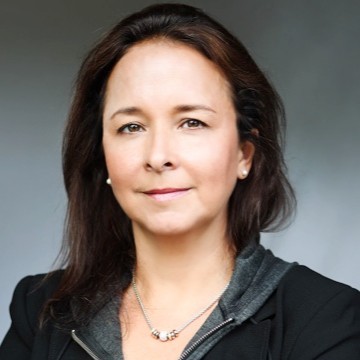 Subscribe and listen on:

Apple Podcasts 

Spotify

iHeart Radio

Google

Podchaser

Podcast Addict

Deezer

JioSaavn
If you're going to move a tree, you first need to soften the roots.
Mariana Cogan — CMO at People.ai — joins Connor to recount her globe-spanning experiences and how they shaped her professional path, marketing practices, and guiding principles. Learn how businesses can meaningfully enact diversity and inclusion methods to promote a workplace culture of pluralism and innovation.
Key Takeaways
Patience, combined with diversity of experience, is essential to a successful marketing career.
Avail yourself of resources and mentors to continue learning, developing, and innovating.
Effective marketing positions customers as "the hero of the story" by centering their needs, the problems they're solving, and the value you're delivering to them.
Hope you enjoyed this episode of B2B Mentors! Make sure to subscribe on your favorite podcast platform. Leave us a 5-star review, so your friends and colleagues can find us too. B2B Mentors is brought to you by Proven Content. Head to ProvenContent.com to learn more.
Watch the full interview below: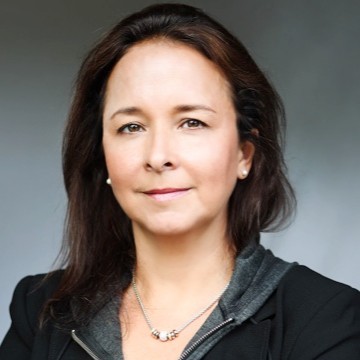 Mariana is the current CMO at People.ai and former SVP of Digital Experience and Engagement at PTC, where she pioneered the application of People.ai's technology to build the revenue engine of the future — winning Forrester's Program of the Year for her "ROI Engine." Prior to her time at PTC, Mexico-born Cogan held various roles of increasing responsibility in the software industry, and she is an advocate for diversity and inclusion by way of uplifting minority voices in the tech space.
Connect with Mariana on LinkedIn – linkedin.com/in/marianacogan
Connor Dube is Chief Marketing Officer at Proven Content, an industry leader in B2B social selling and content strategy, Co-Founder of the Mile High Mentors Podcast, and Founder of B2B Mentors. Building his first business at seven, he's gone on to create multiple companies and supporting his clients approaches to adding multiple 8-figures to their sales pipeline with his innovative approach to Social Selling. As a current leader in sales and marketing strategy for complex industries, Connor's been featured in top podcasts, resources, and stages, including MSU Denver's current sales and marketing curriculum.
Connect with Connor on LinkedIn: linkedin.com/in/socialsellingexpert or email him at connor@provencontent.com