 CMO of SKYGEN USA, Don Polite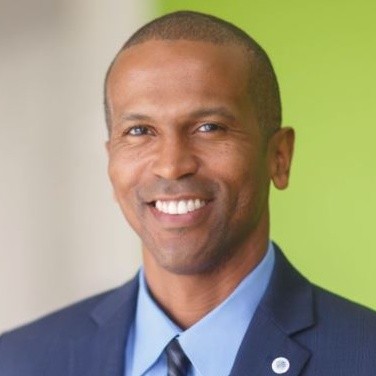 Subscribe and listen on:

Apple Podcasts 

Spotify

iHeart Radio

Google

Podchaser

Podcast Addict

Deezer

JioSaavn
As a marketer, as a product development person, as a salesperson — you're at your best when you're showing empathy.
Don Polite — CMO at SKYGEN USA — joins Connor to share the wisdom he's gained from his years in marketing and provide strategies for connecting with clients on a distinctly human level in the post-COVID era. Learn about the value of consistently aligning sales and marketing team knowledge, interests, and goals.
Key Takeaways
To understand what motivates your target audience, imagine yourself in their shoes, empathize with their needs, and maintain awareness of the problems they're trying to solve.
Address your clients' pain points, large and small, to maximize the value you deliver.
Quality marketing content engages clients with its value, relevance, consistency, and credibility.
Hope you enjoyed this episode of B2B Mentors! Make sure to subscribe on your favorite podcast platform. Leave us a 5-star review, so your friends and colleagues can find us too. B2B Mentors is brought to you by Proven Content. Head to ProvenContent.com to learn more.
Watch the full interview below: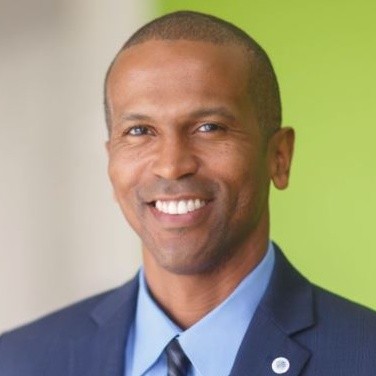 Don Polite is the CMO at SKYGEN, where he leads the marketing organization in maintaining the company's position as an industry leader in specialty benefits administration with its technology-enabled solutions. Don has also served as Vice President, Brand & Corporate Marketing, at Johnson Controls and in past marketing leadership roles at Warner Bros. Discovery, NBC Universal, Abbott, and Disney.
Connect with Don on LinkedIn – linkedin.com/in/donaldpolite
Connor Dube is Chief Marketing Officer at Proven Content, an industry leader in B2B social selling and content strategy, Co-Founder of the Mile High Mentors Podcast, and Founder of B2B Mentors. Building his first business at seven, he's gone on to create multiple companies and supporting his clients approaches to adding multiple 8-figures to their sales pipeline with his innovative approach to Social Selling. As a current leader in sales and marketing strategy for complex industries, Connor's been featured in top podcasts, resources, and stages, including MSU Denver's current sales and marketing curriculum.
Connect with Connor on LinkedIn: linkedin.com/in/socialsellingexpert or email him at connor@provencontent.com