 Customer Insight Secrets To Accelerate Your Marketing Success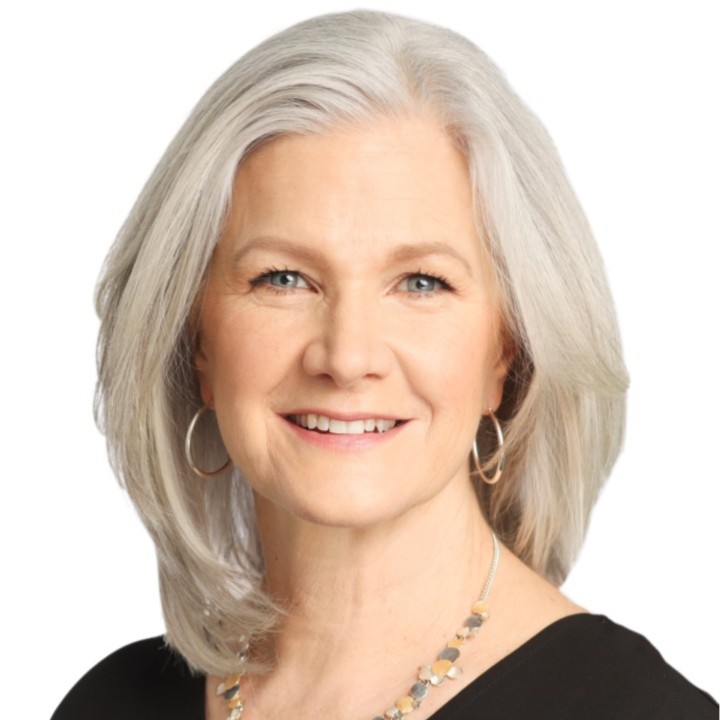 Subscribe and listen on:

Apple Podcasts 

Spotify

iHeart Radio

Google

Podchaser

Podcast Addict

Deezer

JioSaavn
There's always going to be haters, but if you know what you stand for, you can keep moving on to the people you're building for.
Karrie Sanderson — executive marketing leader, mentor, and advisor — joins Connor to talk about her engineering background and legacy brand leadership. Learn how unique work opportunities fuel marketing careers and why B2B marketers should leverage customers' emotions to shape brand perceptions.
Key Takeaways
Define the problem. It gives you a clearer understanding of your B2B customers, the market, and competitors and helps you resist the novelty of tools (like AI) that may be more fun than effective. It's an ongoing process, but it keeps your actions grounded in insight.
Create a customer advisory board. Throughout the product or service lifecycle, convene your super fans and biggest critics to see what they love — or don't — about your B2B product, how they use it, and why they bought it. They'll learn from each other, and you'll learn from them.
Articulate what you stand for. Describe the value you deliver on an emotional and practical level and the way you want people to feel when they hear your brand's name. You'll see the ways you make customers' jobs easier and businesses more profitable, which will help you curate the brand.
More Highlights
Jump at opportunities and do the extra work, especially early-career marketers or those in big companies. You'll gain a reputation for being willing to take on projects important to the company, you'll build relationships, and you'll become a better marketer.
Hope you enjoyed this episode of B2B Mentors! Make sure to subscribe on your favorite podcast platform. Leave us a 5-star review so your friends and colleagues can find us too. B2B Mentors is brought to you by Proven Content. Head to ProvenContent.com to learn more.
Watch the full interview below: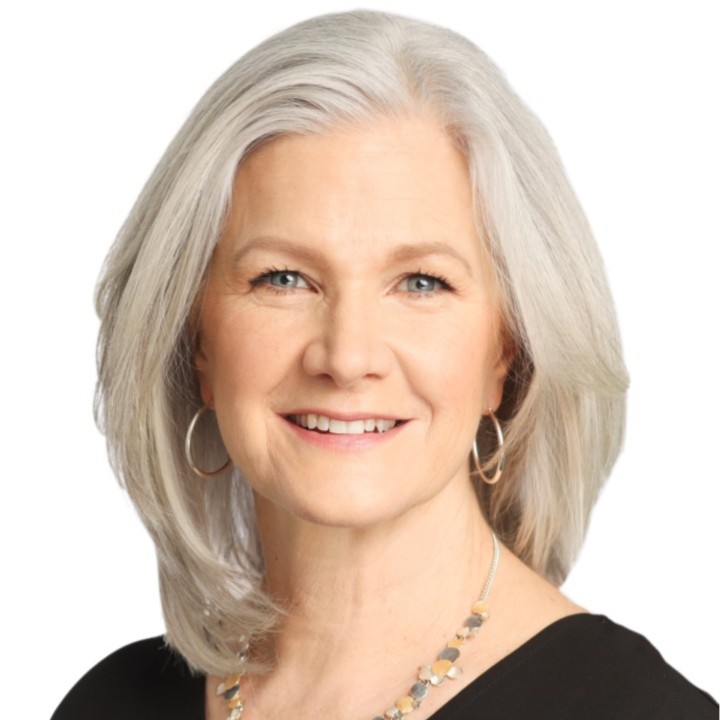 Karrie Sanderson is an executive marketing leader with deep expertise in GTM strategy, brand development and growth, communications, creative studio leadership, management of high-performing teams, and strong cross-functional partnerships. Karrie's most recent SaaS marketing leadership experience was with Typeform and Smartsheet, with a strong prior foundation in marketing roles at Coca-Cola, Starbucks, and Pfizer. She also founded and ran her own marketing agency for seven years.
Connect with Karrie on LinkedIn – linkedin.com/in/karrie-sanderson
Connor Dube is Chief Marketing Officer at Proven Content, an industry leader in B2B social selling and content strategy, Co-Founder of the Mile High Mentors Podcast, and Founder of B2B Mentors. Building his first business at seven, he's gone on to create multiple companies and supporting his clients approaches to adding multiple 8-figures to their sales pipeline with his innovative approach to Social Selling. As a current leader in sales and marketing strategy for complex industries, Connor's been featured in top podcasts, resources, and stages, including MSU Denver's current sales and marketing curriculum.
Connect with Connor on LinkedIn: linkedin.com/in/socialsellingexpert or email him at connor@provencontent.com