 Dominate Your Global Marketing — Strategies for Technology Industries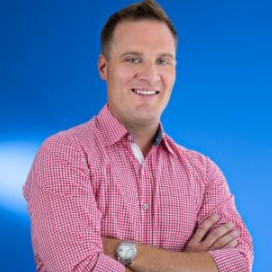 Subscribe and listen on:

Apple Podcasts 

Spotify

iHeart Radio

Google

Podchaser

Podcast Addict

Deezer

JioSaavn
You can't serve your customer if you don't understand your customer.
Greg Perotto joins Connor to discuss his professional journey, from marketing intern to global marketing leader, across multiple industries and disciplines. Learn about the importance of developing an ideal customer profile and aligning your operations with the goal of addressing those customers' needs.
Key Takeaways
Remain open to unexpected — and potentially fortuitous — career opportunities.
Recognize the value of having and executing a clear, compelling vision for your company and its mission.
Partner with external agencies to grow your market share.
Hope you enjoyed this episode of B2B Mentors! Make sure to subscribe on your favorite podcast platform. Leave us a 5-star review so your friends and colleagues can find us too. B2B Mentors is brought to you by Proven Content. Head to ProvenContent.com to learn more.
Watch the full interview below: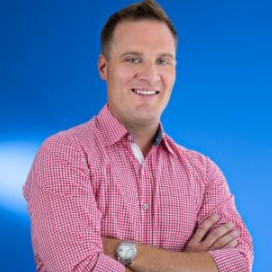 Greg Perotto is a global marketing leader passionate about building brands, creating categories, and disrupting the status quo with better ways of doing things. Over his career of 25+ years, he has led, coached, and developed teams to build brands and grow revenues at Secureframe, New Relic, TripActions, Hootsuite, DocuSign, and T-Mobile USA.
Connect with Greg on LinkedIn – linkedin.com/in/gregperotto
Connor Dube is Chief Marketing Officer at Proven Content, an industry leader in B2B social selling and content strategy, Co-Founder of the Mile High Mentors Podcast, and Founder of B2B Mentors. Building his first business at seven, he's gone on to create multiple companies and supporting his clients approaches to adding multiple 8-figures to their sales pipeline with his innovative approach to Social Selling. As a current leader in sales and marketing strategy for complex industries, Connor's been featured in top podcasts, resources, and stages, including MSU Denver's current sales and marketing curriculum.
Connect with Connor on LinkedIn: linkedin.com/in/socialsellingexpert or email him at connor@provencontent.com