 How To Copy Write Your Way to Millions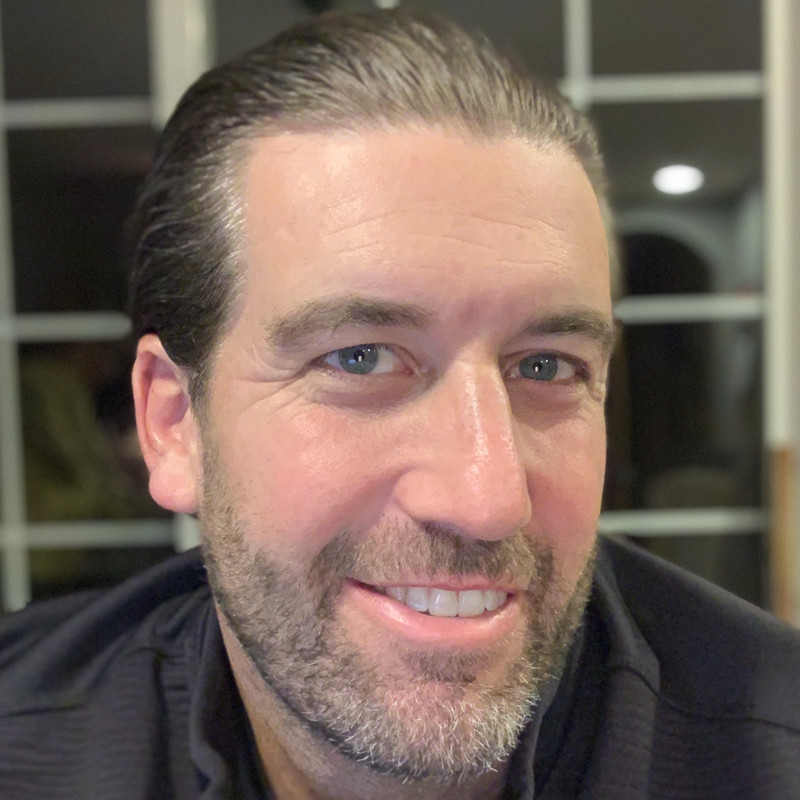 Subscribe and listen on:

Apple Podcasts 

Spotify

iHeart Radio

Google

Podchaser

Podcast Addict

Deezer

JioSaavn
We solve problems in terms of time, money, or risk. You're either making people money, or you're saving people money.
Nate Kievman — Founder and CEO of Linked Strategies — joins Connor to discuss the future of email marketing, how to reach and engage executives, and the psychological triggers that form the foundation of copywriting. Learn the value of empowering your clients to interview their clients — and why you must leverage case studies and referrals when bringing a new product to market.
Key Takeaways
Trust, credibility, time, money, and risk — these five psychological triggers form the foundation of copywriting.
Every day, executives are in meetings, they're on the phone, and they're on email. Long-form email content puts all the information executives need right in front of them.
The future of email marketing is hyper-customization at scale.
Hope you enjoyed this episode of B2B Mentors! Make sure to subscribe on your favorite podcast platform. Leave us a 5-star review, so your friends and colleagues can find us too. B2B Mentors is brought to you by Proven Content. Head over to our Content Trifecta page to schedule a chat with Connor about custom marketing content solutions for your company and the Content Trifecta effect!
Watch the full interview below: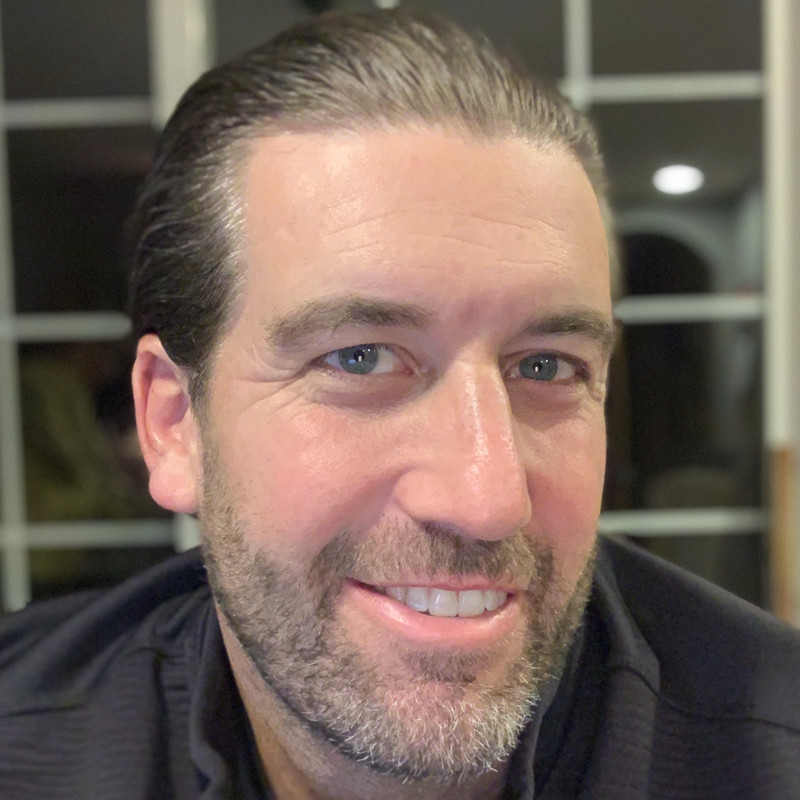 Nate Kievman is CEO and Founder at Linked Strategies and considered a leading global executive engagement copywriter. Nathan works with many of the world's top thought leaders as well as some of the largest organizations. Nate is all about how to "speak executive" and how understanding the language of executives can fundamentally change your future for the better.
Learn more about Linked Strategies –  linkedstrategies.com
Connect with Nate Kievman on LinkedIn – linkedin.com/in/nathankievman
Connor Dube is Chief Marketing Officer at Proven Content, an industry leader in B2B social selling and content strategy, Co-Founder of the Mile High Mentors Podcast, and Founder of B2B Mentors. Building his first business at seven, he's gone on to create multiple companies and supporting his clients approaches to adding multiple 8-figures to their sales pipeline with his innovative approach to Social Selling. As a current leader in sales and marketing strategy for complex industries, Connor's been featured in top podcasts, resources, and stages, including MSU Denver's current sales and marketing curriculum.
Connect with Connor on LinkedIn: linkedin.com/in/socialsellingexpert or email him at connor@provencontent.com