 How To Master B2B Healthcare Marketing (3 Key Pillars)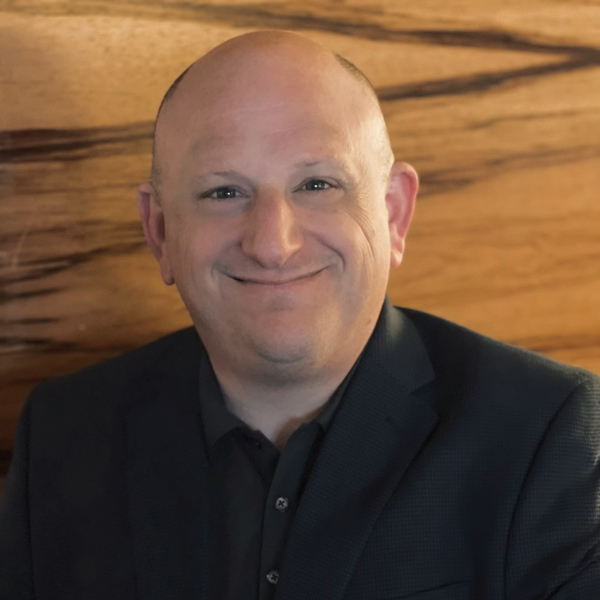 Subscribe and listen on:

Apple Podcasts 

Spotify

iHeart Radio

Google

Podchaser

Podcast Addict

Deezer

JioSaavn
If I don't learn something new each day, I don't consider that day to be a success.
Larry Kaiser — 18-year veteran of the healthcare IT market, speaker, and current Chief Marketing Officer at Clearsense — joins Connor to discuss the value of his company's unique data platform, which enables users to gain valuable insights for various applications. Learn about the importance of understanding your target audience and adapting to evolving technologies.
Key Takeaways
Make data work for you. Access to data should be easily available to regular business users, enabling them to gain useful insights across applications. A versatile data platform integrates data from various systems, presenting a unified view of all information in a way that facilitates meaningful action and provides value to a wide range of roles within an organization.
Embrace the evolution of B2B healthcare marketing. One of the largest challenges in B2B healthcare marketing is understanding how to reach the target market effectively — and traditional marketing channels have become much less effective. Today's healthcare marketers must constantly educate themselves and adapt to evolving technologies and innovations.
Follow the three pillars of success. First, create a robust website featuring concise "About Us" messaging and physically structured to deliver impactful content. Second, prioritize marketing automation, carefully selecting a tool that works best for the product or service you provide with a workflow that supports your marketing and sales model. Finally, develop a strong content creation program rooted in thought leadership.
Hope you enjoyed this episode of B2B Mentors! Make sure to subscribe on your favorite podcast platform. Leave us a 5-star review so your friends and colleagues can find us too. B2B Mentors is brought to you by Proven Content. Head to ProvenContent.com to learn more.
Watch the full interview below: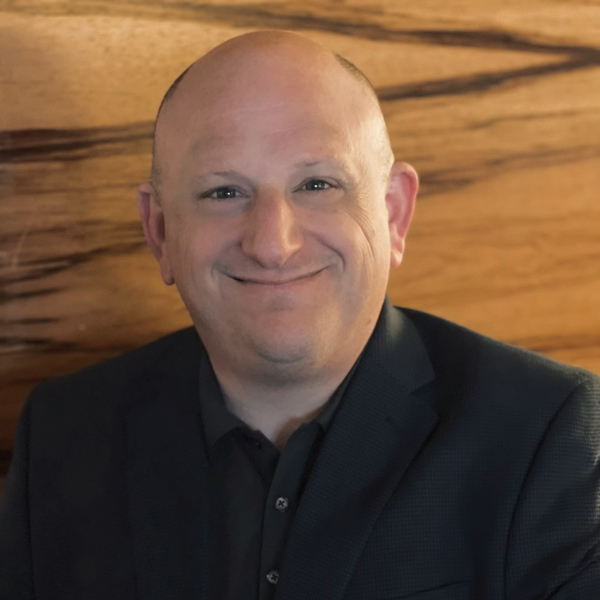 Larry Kaiser is an 18-year veteran of the healthcare IT market, a speaker, and currently the Chief Marketing Officer at Clearsense — a software company that provides healthcare analytics and data management solutions. The winner of the 2020 HITMC Award for Health IT Marketer of the Year, Larry previously built and led the marketing function at Optimum Healthcare IT and directed NTT Data's healthcare marketing efforts.
Connect with Larry on LinkedIn – linkedin.com/in/lawrencekaiser
Connor Dube is Chief Marketing Officer at Proven Content, an industry leader in B2B social selling and content strategy, Co-Founder of the Mile High Mentors Podcast, and Founder of B2B Mentors. Building his first business at seven, he's gone on to create multiple companies and supporting his clients approaches to adding multiple 8-figures to their sales pipeline with his innovative approach to Social Selling. As a current leader in sales and marketing strategy for complex industries, Connor's been featured in top podcasts, resources, and stages, including MSU Denver's current sales and marketing curriculum.
Connect with Connor on LinkedIn: linkedin.com/in/socialsellingexpert or email him at connor@provencontent.com