 How Not To Suck at Marketing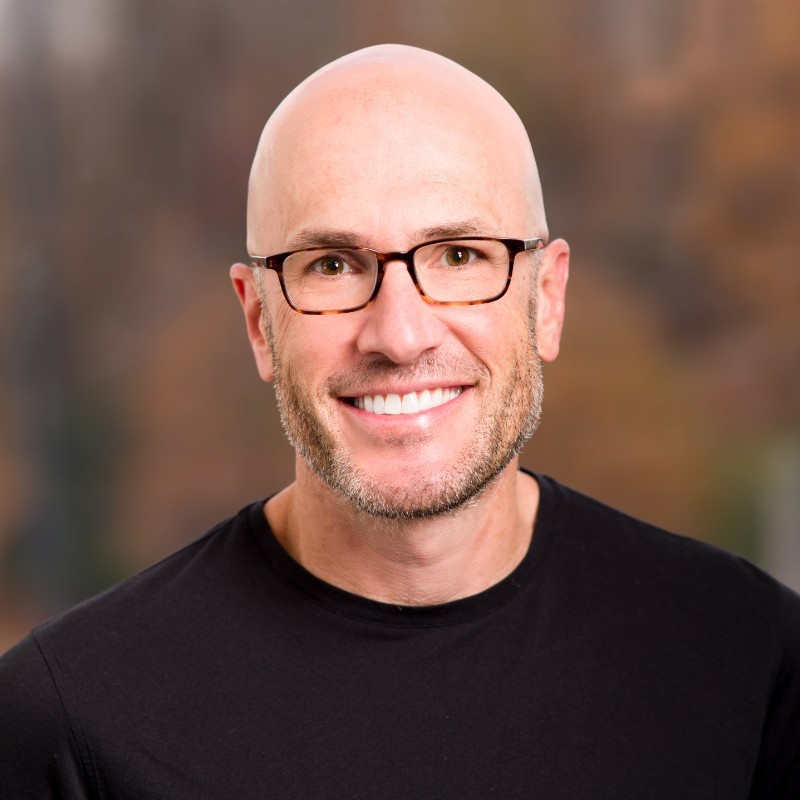 Subscribe and listen on:

Apple Podcasts 

Spotify

iHeart Radio

Google

Podchaser

Podcast Addict

Deezer

JioSaavn
You can do anything, but you can't do everything.
Jeff Perkins — speaker, thought leader, author of How Not to Suck at Marketing, and current CMO at Greenlight Guru — joins Connor to discuss his marketing leadership journey and the importance of controlling your personal brand. Learn about the value of strategic focus in marketing leadership and the immediate boost to credibility gained by seeking quick wins.
Key Takeaways
Build your personal brand. Marketing leaders must focus on controlling their personal brand. This can be done by demonstrating leadership through content, including blogging on marketing topics and focusing on communication skills, strategic thinking, analytical capabilities, and innovation.
Stay focused on the quick wins. In a new marketing leadership role, one of the biggest challenges is identifying what to focus on first, and focus is especially critical when resources are limited. Look for the quick wins early in your tenure and implement them immediately to build credibility within an organization.
Strike a balance between content and outbound marketing. While content marketing can help establish a company as a thought leader, it should work hand-in-hand with outbound marketing. Identify your most popular website content and use it to fuel outbound marketing efforts. Don't neglect the power of innovative technologies, such as AI, to supercharge your marketing efforts.
Hope you enjoyed this episode of B2B Mentors! Make sure to subscribe on your favorite podcast platform. Leave us a 5-star review so your friends and colleagues can find us too. B2B Mentors is brought to you by Proven Content. Head to ProvenContent.com to learn more.
Watch the full interview below: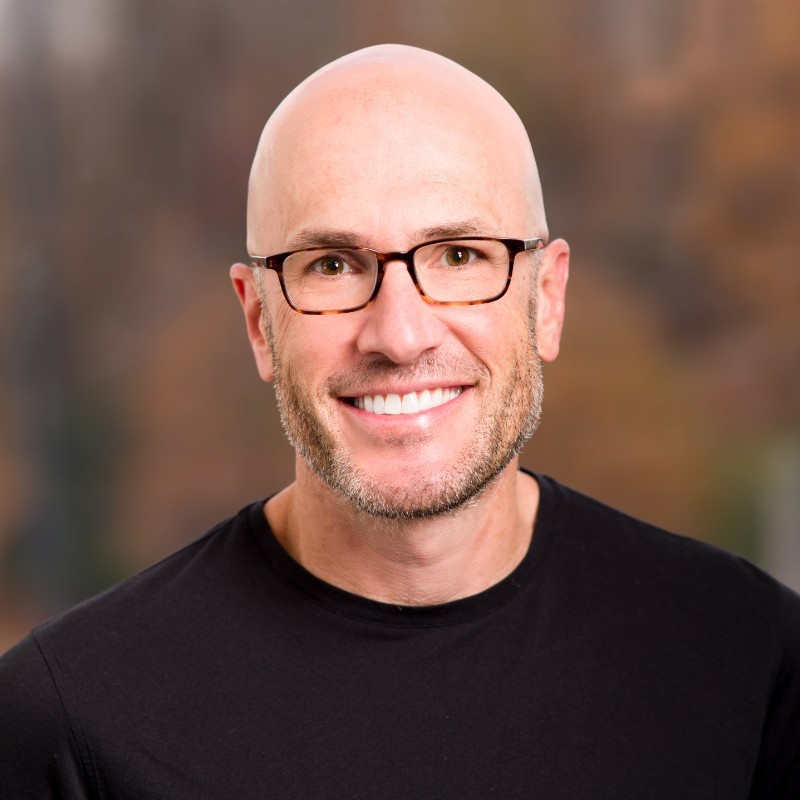 Featured in AdAge, Forbes, CMO.com, Fast Company, and several top podcasts, Jeff Perkins is a speaker, thought leader, author of How Not to Suck at Marketing, and current CMO at Greenlight Guru. Previously the CEO of ParkMobile and CMO at QASymphony (now Tricentis), where he supported raising over $50 million in venture funding, Jeff has a diverse range of experience in B2C and B2B across a variety of industries, including software, parking, automotive, consumer packaged goods, media, and pharmaceuticals.
Connect with Jeff on LinkedIn – linkedin.com/in/jeffperkins1
Connor Dube is Chief Marketing Officer at Proven Content, an industry leader in B2B social selling and content strategy, Co-Founder of the Mile High Mentors Podcast, and Founder of B2B Mentors. Building his first business at seven, he's gone on to create multiple companies and supporting his clients approaches to adding multiple 8-figures to their sales pipeline with his innovative approach to Social Selling. As a current leader in sales and marketing strategy for complex industries, Connor's been featured in top podcasts, resources, and stages, including MSU Denver's current sales and marketing curriculum.
Connect with Connor on LinkedIn: linkedin.com/in/socialsellingexpert or email him at connor@provencontent.com