 Investing in Communities of Influence for Sales Growth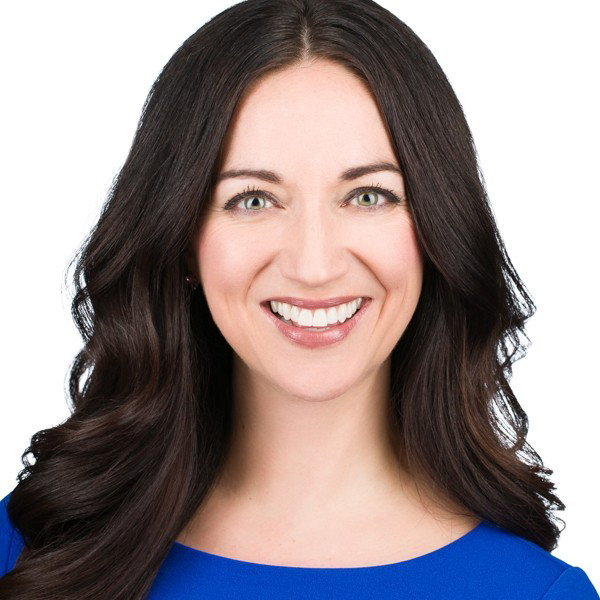 Subscribe and listen on:

Apple Podcasts 

Spotify

iHeart Radio

Google

Podchaser

Podcast Addict

Deezer

JioSaavn
Most business founders and owners haven't done anything wrong. They just get to the point where they can't keep doing what they're doing and have it be right anymore.
Episode Summary
Jennifer Zick — Founder and CEO of Authentic Brand — joins Connor to discuss how fractional CMOs help businesses overcome Random Acts of Marketing. Learn about the "Dandelion Effect" and why repeatedly firing yourself is a worthy goal.
Key Takeaways
Keep the end in mind even as you start your business. Build it for scale and exit ability.

Any business with over $5 million in revenue needs an executive seat at the table for a

highly experienced marketing leader — but it doesn't need to be a full-time position

s.

Create something of value to your ideal buyers and their influencers, but don't sell

them anything or ask for anything in return. Every prospect should come away from

your meeting feeling seen, heard, valued, appreciated, and supported — even if they'll

never be your client

.
Hope you enjoyed this episode of B2B Mentors! Make sure to subscribe on your favorite podcast platform. Leave us a 5-star review, so your friends and colleagues can find us too. B2B Mentors is brought to you by Proven Content. Head over to our Content Trifecta page to schedule a chat with Connor about custom marketing content solutions for your company and the Content Trifecta effect!
Watch the full interview below: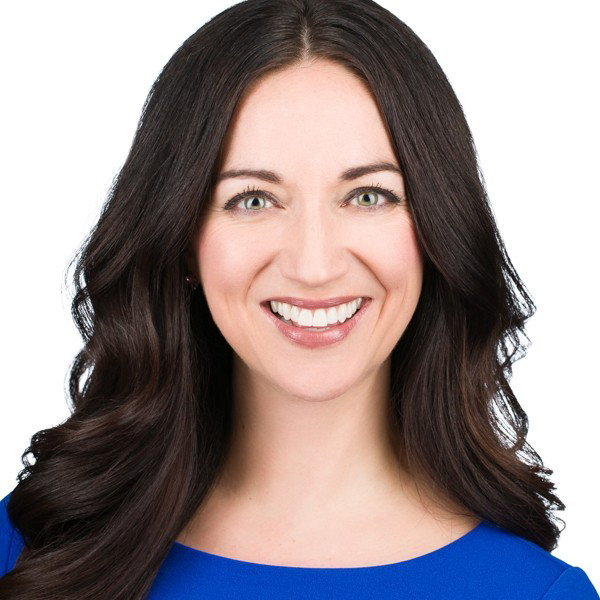 Jennifer Zick is a 40 Under 40 Awardee and the founder and CEO of Authentic Brand, a Minneapolis-based fractional CMO firm serving clients across the United States. As a pioneer in the fractional marketing space, Jennifer is passionate about helping growing companies overcome Random Acts of Marketing™ and achieve next-level growth and revenue results. Like, share, and comment!
Follow Jennifer on LinkedIn here: linkedin.com/in/jzick
Connor Dube is Chief Marketing Officer at Active Blogs, an industry leader in B2B social selling and content strategy, Co-Founder of the Mile High Mentors Podcast, and Founder of B2B Mentors. Building his first business at seven, he's gone on to create multiple companies and supporting his clients approaches to adding multiple 8-figures to their sales pipeline with his innovative approach to Social Selling. As a current leader in sales and marketing strategy for complex industries, Connor's been featured in top podcasts, resources, and stages, including MSU Denver's current sales and marketing curriculum.
Connect with Connor on LinkedIn: linkedin.com/in/socialsellingexpert or email him at connor@activeblogs.com