 Is B2B Decision-Making More Vital (and Emotional) Than B2C?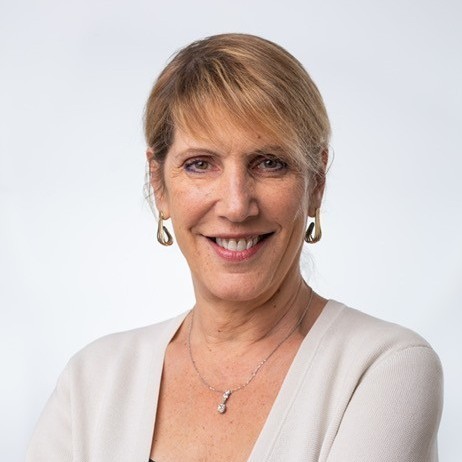 Subscribe and listen on:

Apple Podcasts 

Spotify

iHeart Radio

Google

Podchaser

Podcast Addict

Deezer

JioSaavn
"Brand" is shorthand for "trust" — so your messaging must be concise.
Wendy Lurrie — Chief Marketing Officer at Sinequa — joins Connor to discuss the nuances of B2B marketing and ways to effectively build relationships with buyers. Learn about the role of emotional decision-making in driving B2B success and the importance of ensuring your marketing resonates with your audience.
Key Takeaways
Realize the value of innovation, experimentation, and calculated risks.
Don't underestimate the power of internal communications.
Empathy and understanding drive the decision-making process.
Hope you enjoyed this episode of B2B Mentors! Make sure to subscribe on your favorite podcast platform. Leave us a 5-star review so your friends and colleagues can find us too. B2B Mentors is brought to you by Proven Content. Head to ProvenContent.com to learn more.
Watch the full interview below: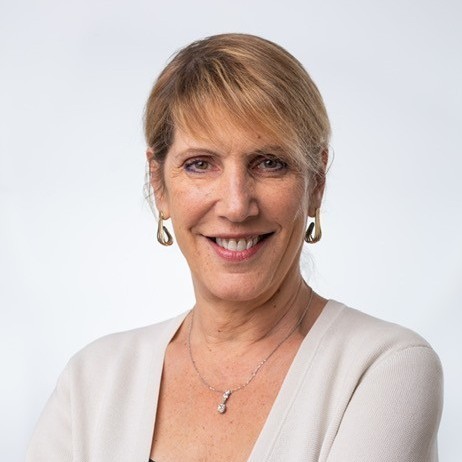 Currently the CMO of intelligent search company Sinequa, Wendy Lurrie is a high-level marketing leader with executive experience at Medidata Solutions and various other well-known marketing agencies. Proficient across the full spectrum of marketing disciplines — with specific expertise in the healthcare, financial services, insurance, and technology sectors — Wendy is a solutions-focused expert in brand, direct, CRM, digital, and integrated marketing.
Connect with Wendy on LinkedIn – linkedin.com/in/wendy-lurrie-392b053/
Connor Dube is Chief Marketing Officer at Proven Content, an industry leader in B2B social selling and content strategy, Co-Founder of the Mile High Mentors Podcast, and Founder of B2B Mentors. Building his first business at seven, he's gone on to create multiple companies and supporting his clients approaches to adding multiple 8-figures to their sales pipeline with his innovative approach to Social Selling. As a current leader in sales and marketing strategy for complex industries, Connor's been featured in top podcasts, resources, and stages, including MSU Denver's current sales and marketing curriculum.
Connect with Connor on LinkedIn: linkedin.com/in/socialsellingexpert or email him at connor@provencontent.com