 Launching Multiple Billion-Dollar Brands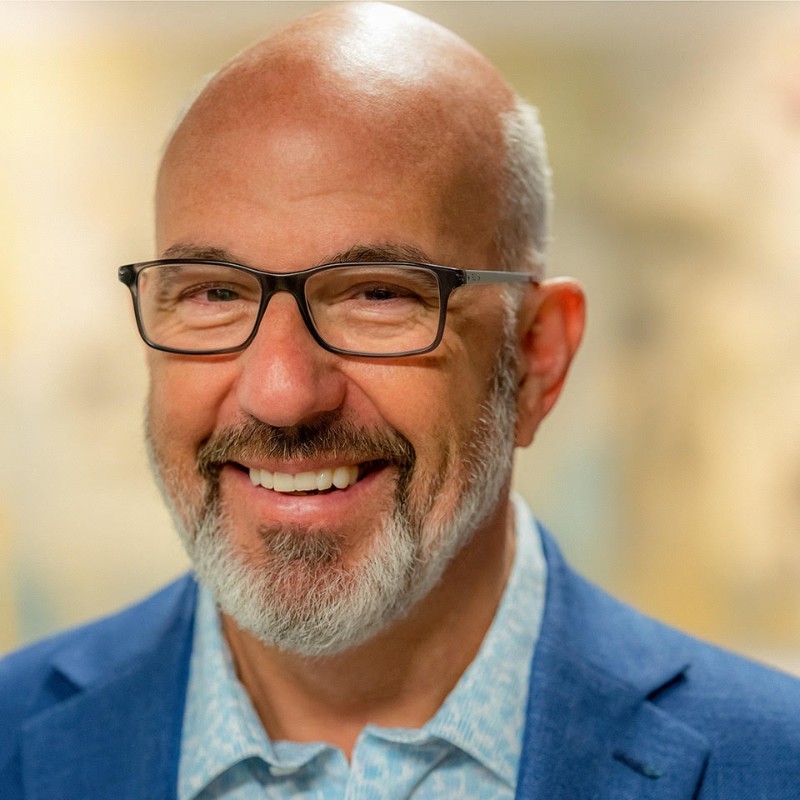 Subscribe and listen on:

Apple Podcasts 

Spotify

iHeart Radio

Google

Podchaser

Podcast Addict

Deezer

JioSaavn
FOMO works even in a B2B environment. No one wants to be left behind or miss out, so you've got to tell a story that makes them say, "If we don't act now, we're going to be left behind."
Jeff Hoffman — the philanthropist and serial entrepreneur behind billion-dollar companies including Priceline.com and Booking.com — joins Connor to talk about the power of storytelling and the overlap between B2B and B2C marketing. Learn how to leverage FOMO — and why your CEO may need to stay out of sales calls.
Key Takeaways
Contrary to what many people think, B2B and B2C marketing overlap because no one sells to companies — they sell to individuals. They might not be consumers, but in B2B marketing, you are targeting people with their own goals and opinions.
If you're not a good storyteller, you don't belong on sales calls — even if you're the CEO. Find storytellers to pitch your product.
When you tell a story and connect with people on an emotional, human level, they'll remember you, and that will help you make the sale.
More Highlights
Ask organizations what product they bought and why. By reverse engineering that decision-making process, you can learn more from an after-sale interview than from a pre-sale one.
Hope you enjoyed this episode of B2B Mentors! Make sure to subscribe on your favorite podcast platform. Leave us a 5-star review, so your friends and colleagues can find us too. B2B Mentors is brought to you by Proven Content. Head to ProvenContent.com to learn more.
Watch the full interview below: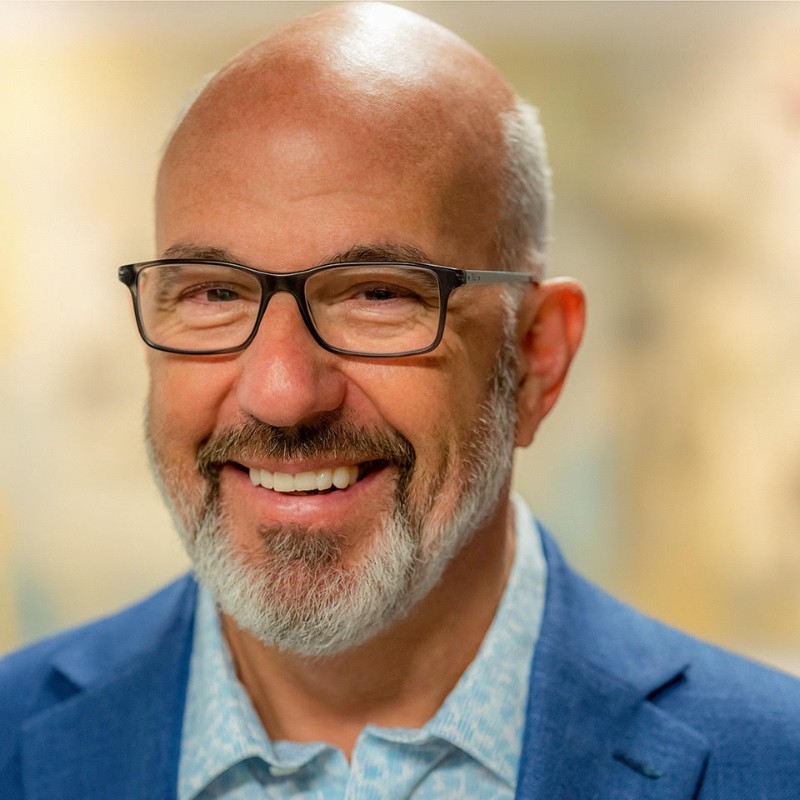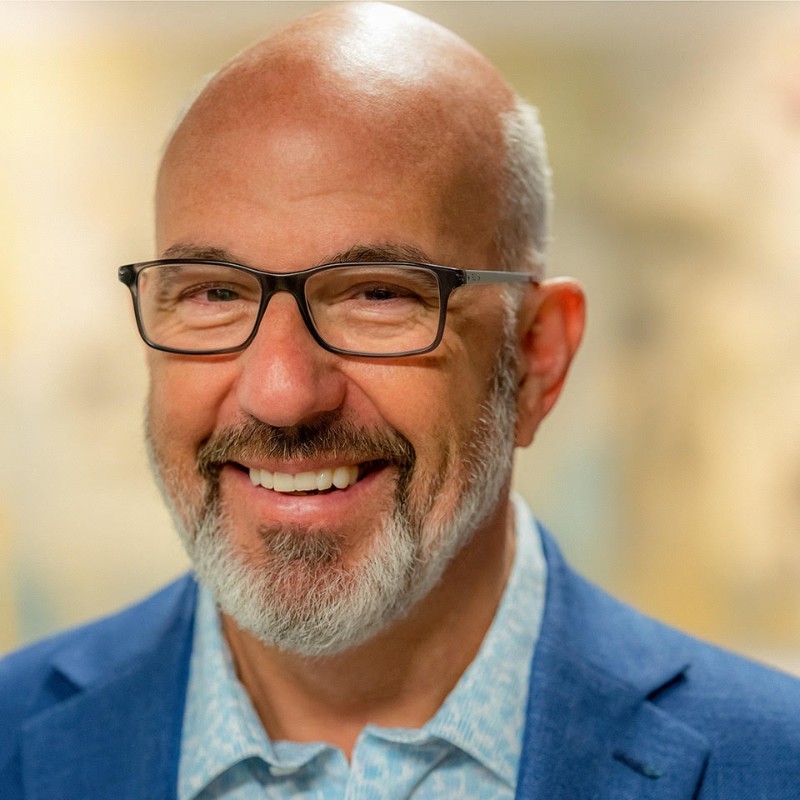 Jeff Hoffman is a serial entrepreneur and philanthropist behind globally recognized companies including Priceline.com, Booking.com, and Ubid.com. Jeff is currently the Chairman of Global Entrepreneurs Network and the founder of World Youth Horizons, a global 501(c)(3) nonprofit organization that provides support to youth around the world with food, shelter, education, and experiences to improve their economic conditions and encourage them to expand their horizons.
Connect with Jen on LinkedIn: linkedin.com/in/jeffhoff
Connor Dube is Chief Marketing Officer at Proven Content, an industry leader in B2B social selling and content strategy, Co-Founder of the Mile High Mentors Podcast, and Founder of B2B Mentors. Building his first business at seven, he's gone on to create multiple companies and supporting his clients approaches to adding multiple 8-figures to their sales pipeline with his innovative approach to Social Selling. As a current leader in sales and marketing strategy for complex industries, Connor's been featured in top podcasts, resources, and stages, including MSU Denver's current sales and marketing curriculum.
Connect with Connor on LinkedIn: linkedin.com/in/socialsellingexpert or email him at connor@provencontent.com