 Mario's B2B Marketing Lessons Not Learned in School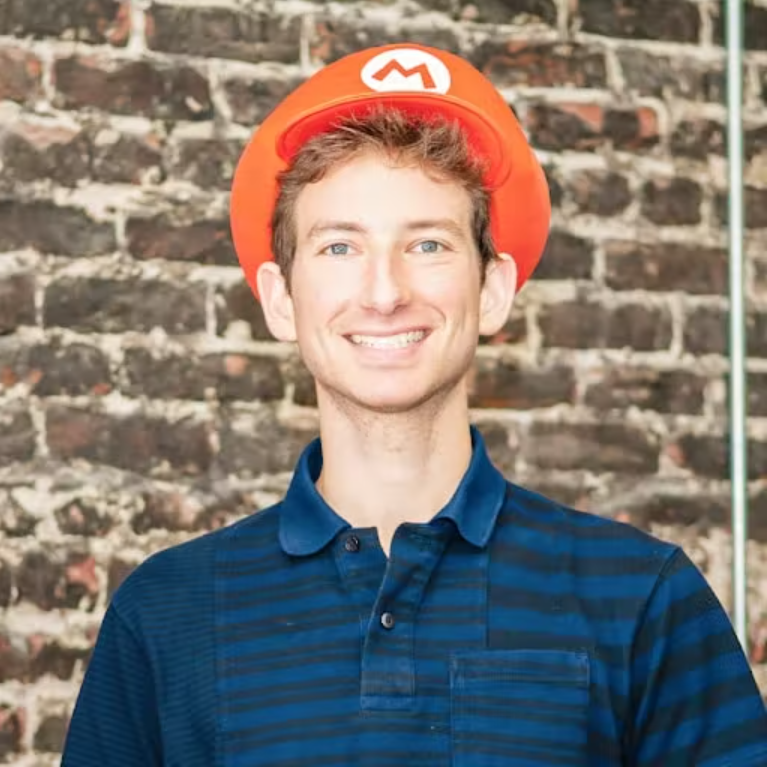 Subscribe and listen on:

Apple Podcasts 

Spotify

iHeart Radio

Google

Podchaser

Podcast Addict

Deezer

JioSaavn
If you're assuming the people you're trying to market to want to hear from you, you've already failed.
Mario Paganini — three-time head of marketing before age 30 and current VP of Marketing at Stord — joins Connor to explain why B2B marketing doesn't have to suck and how fear motivates your potential customers. Learn about the four buckets of digital marketing, and why in the professional world, a B-minus is the same as a D-plus.
Key Takeaways
People are on guard because someone's always trying to sell them something. Great marketing material is exciting — because it's something prospects actually want to see.
Successful marketing reaches the right audience with content that creates value for them.
Avoid projecting your own biases onto prospective customers. In customer communications and user research, sales and marketing professionals must remove themselves from the equation.
Hope you enjoyed this episode of B2B Mentors! Make sure to subscribe on your favorite podcast platform. Leave us a 5-star review, so your friends and colleagues can find us too. B2B Mentors is brought to you by Proven Content. Head to ProvenContent.com to learn more.
Watch the full interview below: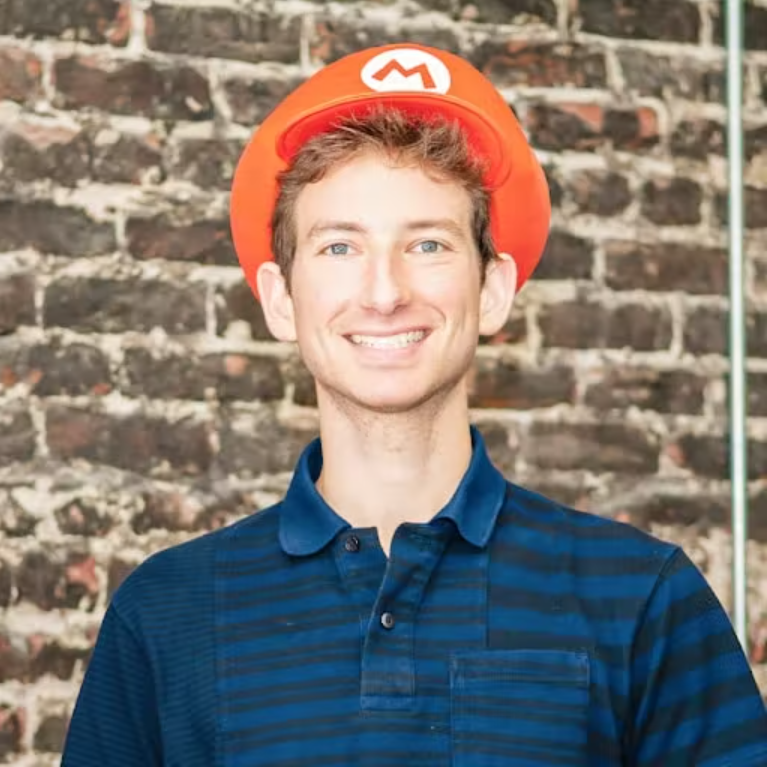 Before his 30th birthday, Mario Paganini was already a three-time head of marketing (2x unicorn startups, 1x exit). Today, he is the VP of Marketing at Stord, where his team is creating and evangelizing the future of logistics with cloud supply chain. Outside of staring at screens, Mario is a competitive ultramarathon runner who eats a lot of vegetables — and occasionally wears a Mario outfit.
Connect with Mario on LinkedIn – linkedin.com/in/mario-paganini
Connor Dube is Chief Marketing Officer at Proven Content, an industry leader in B2B social selling and content strategy, Co-Founder of the Mile High Mentors Podcast, and Founder of B2B Mentors. Building his first business at seven, he's gone on to create multiple companies and supporting his clients approaches to adding multiple 8-figures to their sales pipeline with his innovative approach to Social Selling. As a current leader in sales and marketing strategy for complex industries, Connor's been featured in top podcasts, resources, and stages, including MSU Denver's current sales and marketing curriculum.
Connect with Connor on LinkedIn: linkedin.com/in/socialsellingexpert or email him at connor@provencontent.com