 Robert Rose's Killer Content Marketing Strategies to Go Bigger, Faster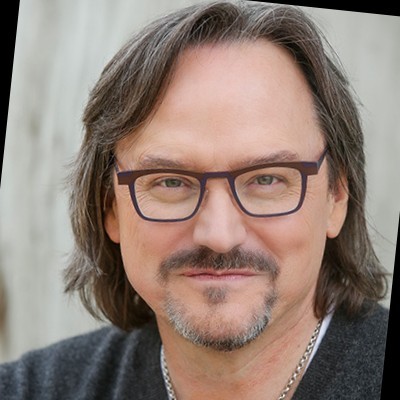 Subscribe and listen on:

Apple Podcasts 

Spotify

iHeart Radio

Google

Podchaser

Podcast Addict

Deezer

JioSaavn
My overall advice is, outsource execution and insource strategy.
Robert Rose — Chief Strategy Advisor at Content Marketing Institute and Founder of The Content Advisory — joins Connor to share incisive wisdom gained from over a decade's worth of diverse experience in digital content marketing, content strategy, and marketing consultancy. Learn about the value of, and justification for, conceiving and executing a thoughtful content marketing program for your business.
Key Takeaways
Focus your content efforts on appealing to a niche audience by aligning your unique product or service with their specific interests.
Establish thought leadership and drive engagement by directly addressing a problem your target clients need solved.
Build your "center of gravity" — your core platform, brand, and audience — before expanding the reach of your voice to other venues and outlets.
Hope you enjoyed this episode of B2B Mentors! Make sure to subscribe on your favorite podcast platform. Leave us a 5-star review so your friends and colleagues can find us too. B2B Mentors is brought to you by Proven Content. Head to ProvenContent.com to learn more.
Watch the full interview below: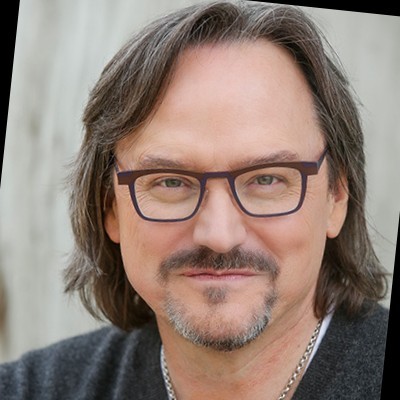 Robert Rose is a sought-after consultant, best-selling author, keynote speaker, and one of the world's most recognized experts in digital content strategy and marketing. For more than 12 years, Robert — along with his firm, The Content Advisory — has worked with more than 500 companies, including 15 of the Fortune 100. He has provided strategic marketing advice and counsel for global brands such as Salesforce, Facebook, NASA, Hilton, CVS Health, McCormick Spices, Whirlpool, Microsoft, and the Bill & Melinda Gates Foundation.
Connect with Robert on LinkedIn – linkedin.com/in/robrose
Connor Dube is Chief Marketing Officer at Proven Content, an industry leader in B2B social selling and content strategy, Co-Founder of the Mile High Mentors Podcast, and Founder of B2B Mentors. Building his first business at seven, he's gone on to create multiple companies and supporting his clients approaches to adding multiple 8-figures to their sales pipeline with his innovative approach to Social Selling. As a current leader in sales and marketing strategy for complex industries, Connor's been featured in top podcasts, resources, and stages, including MSU Denver's current sales and marketing curriculum.
Connect with Connor on LinkedIn: linkedin.com/in/socialsellingexpert or email him at connor@provencontent.com