 Scott Farace Gets Bold about Branding, Building Trust, and B2B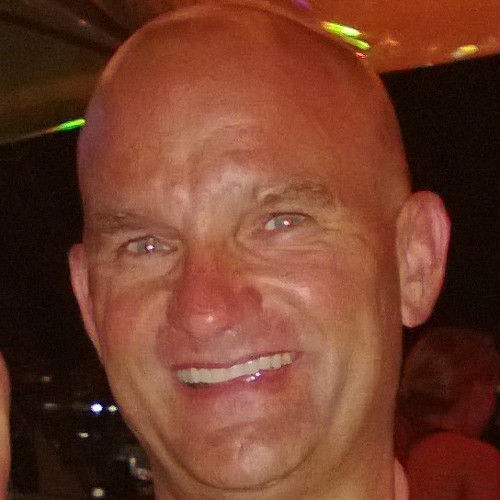 Subscribe and listen on:

Apple Podcasts 

Spotify

iHeart Radio

Google

Podchaser

Podcast Addict

Deezer

JioSaavn
In branding, the devil is in the details.
Scott Farace — Chief Marketing Officer at Celero Commerce — joins Connor to share insight into his strategies for a holistic, integrated multichannel approach to marketing that extends across industries. Learn about Scott's thoughts on gaining a client's trust, selecting the appropriate marketing channels, and ensuring brand consistency.
Key Takeaways
Leverage the right mix of marketing channels to meet clients' objectives.
Align and communicate for brand consistency.
Assess the value of your social media marketing approach.
Hope you enjoyed this episode of B2B Mentors! Make sure to subscribe on your favorite podcast platform. Leave us a 5-star review so your friends and colleagues can find us too. B2B Mentors is brought to you by Proven Content. Head to ProvenContent.com to learn more.
Watch the full interview below: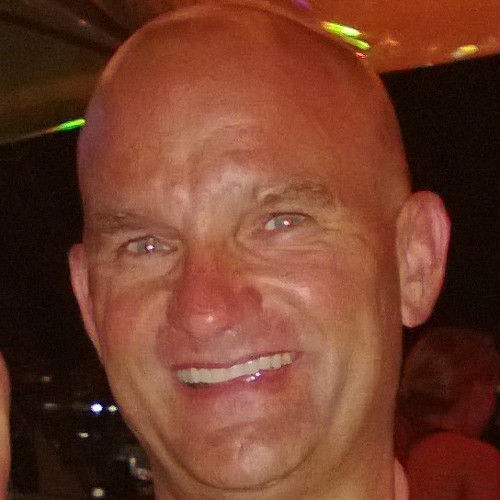 Scott Farace, current Chief Marketing Officer at Celero Commerce and former sports and entertainment executive, has worked with well-known brands like Bank of America, UPS, Sears, and Mastercard, and beloved talent such as Garth Brooks, Christina Aguilera, Shania Twain, Phil Collins, and the Backstreet Boys. He has also driven sponsorship for clients with the NFL, Olympics, FIFA World Cup, and NBA — among others.
Connect with Scott on LinkedIn – linkedin.com/in/scott-farace-975b2
Connor Dube is Chief Marketing Officer at Proven Content, an industry leader in B2B social selling and content strategy, Co-Founder of the Mile High Mentors Podcast, and Founder of B2B Mentors. Building his first business at seven, he's gone on to create multiple companies and supporting his clients approaches to adding multiple 8-figures to their sales pipeline with his innovative approach to Social Selling. As a current leader in sales and marketing strategy for complex industries, Connor's been featured in top podcasts, resources, and stages, including MSU Denver's current sales and marketing curriculum.
Connect with Connor on LinkedIn: linkedin.com/in/socialsellingexpert or email him at connor@provencontent.com