 Strategically Staffing Your B2B Marketing Team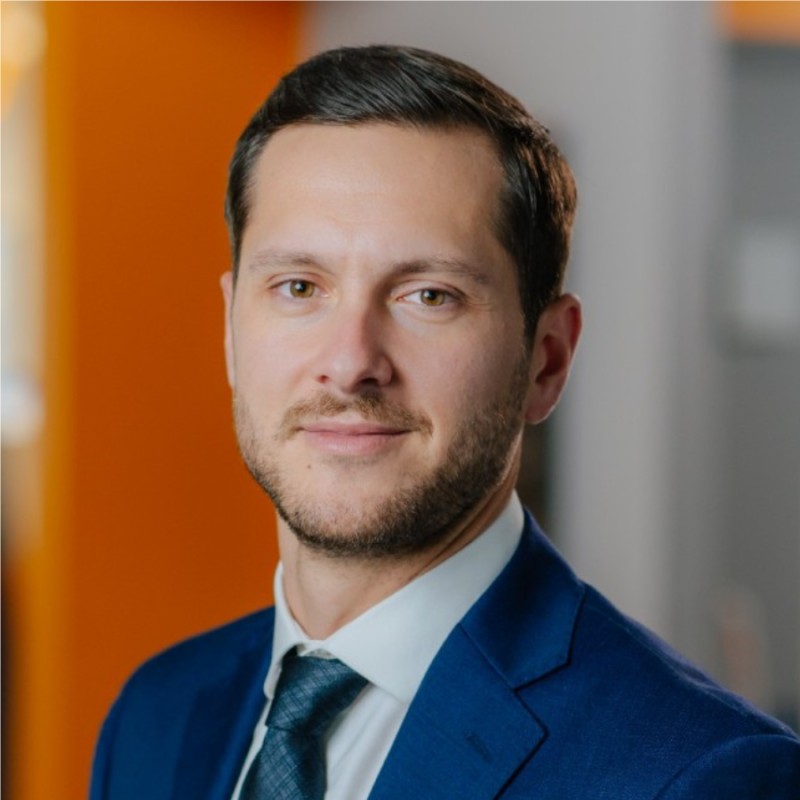 Subscribe and listen on:

Apple Podcasts 

Spotify

iHeart Radio

Google

Podchaser

Podcast Addict

Deezer

JioSaavn
Find ways to make it entertaining…It's not easy — and I think that's what I love about it.
Greg Moores — Director of Marketing at Search Solution Group — joins Connor to trace the origins of his marketing passion, from designing art around his hobbies to leading the marketing department at Search Solution Group. Learn about the value of optimizing your operation by balancing your internal team's talents with a third-party vendor's services.
Key Takeaways
Explicitly communicate all key contractual details via email — deadlines, expectations, etc. — in any dealings with third-party organizations.
Think of your employer as a client to be served: Evaluate their needs, understand their goals, and utilize your skills to support them.
Run your marketing department like a business — combining short-term sales goals with a long-term brand strategy.
Hope you enjoyed this episode of B2B Mentors! Make sure to subscribe on your favorite podcast platform. Leave us a 5-star review, so your friends and colleagues can find us too. B2B Mentors is brought to you by Proven Content. Head to ProvenContent.com to learn more.
Watch the full interview below: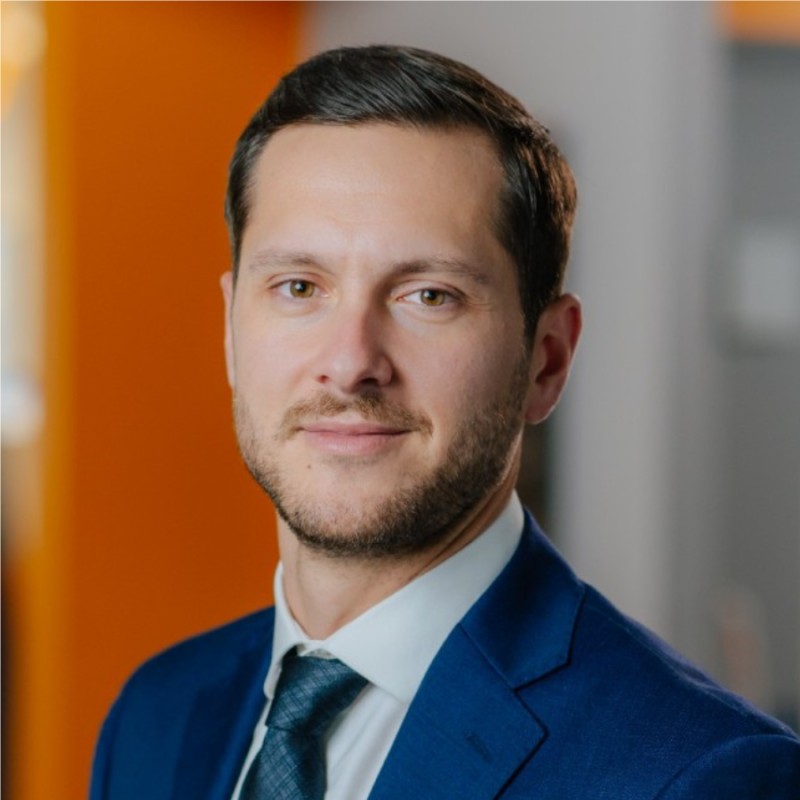 Greg Moores is Director of Marketing at Search Solution Group, an award-winning full-service recruitment, staffing, and executive search firm specializing in providing industry-specific recruitment services. He has over 10 years of expertise in marketing, product and brand development, advertising, event marketing, technology, and business management.
Connect with Greg on LinkedIn – linkedin.com/in/gregorymoores
Connor Dube is Chief Marketing Officer at Proven Content, an industry leader in B2B social selling and content strategy, Co-Founder of the Mile High Mentors Podcast, and Founder of B2B Mentors. Building his first business at seven, he's gone on to create multiple companies and supporting his clients approaches to adding multiple 8-figures to their sales pipeline with his innovative approach to Social Selling. As a current leader in sales and marketing strategy for complex industries, Connor's been featured in top podcasts, resources, and stages, including MSU Denver's current sales and marketing curriculum.
Connect with Connor on LinkedIn: linkedin.com/in/socialsellingexpert or email him at connor@provencontent.com