 The Big B2B Buying Disconnect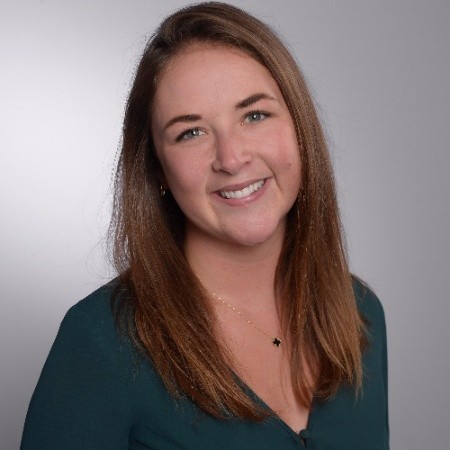 Subscribe and listen on:

Apple Podcasts 

Spotify

iHeart Radio

Google

Podchaser

Podcast Addict

Deezer

JioSaavn
Commit to your strategy and execute it ruthlessly.
Allyson Havener — VP of Marketing at TrustRadius — joins Connor to discuss demand generation, B2B buying trends, and the importance of building strong brand loyalty. Learn about her thoughts on leveraging customer-generated content, interacting with prospects across channels, and creating the ideal customer profile.
Key Takeaways
Tailor your tech stack to your team.
Bridge the buyer gap.
Create community and build social proof.
Hope you enjoyed this episode of B2B Mentors! Make sure to subscribe on your favorite podcast platform. Leave us a 5-star review so your friends and colleagues can find us too. B2B Mentors is brought to you by Proven Content. Head to ProvenContent.com to learn more.
Watch the full interview below: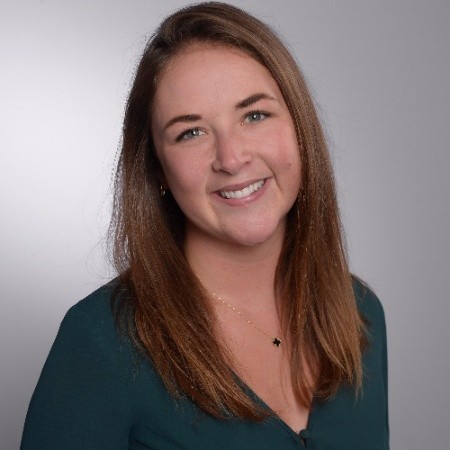 Allyson leads the marketing strategy at TrustRadius across all functions including demand gen, PR, product, and partner marketing. She's driven to establish TrustRadius as the platform where buying decisions are made. Allyson brings experience and expertise in hyper growth marketing from previous roles at LiveRamp, an enterprise SaaS company. In her spare time she teaches yoga and finds anything to do outdoors. Allyson was also a ballerina in Dubai and graduated from University of California, Santa Cruz.
Connect with Allyson on LinkedIn – linkedin.com/in/allyson-havener
Connor Dube is Chief Marketing Officer at Proven Content, an industry leader in B2B social selling and content strategy, Co-Founder of the Mile High Mentors Podcast, and Founder of B2B Mentors. Building his first business at seven, he's gone on to create multiple companies and supporting his clients approaches to adding multiple 8-figures to their sales pipeline with his innovative approach to Social Selling. As a current leader in sales and marketing strategy for complex industries, Connor's been featured in top podcasts, resources, and stages, including MSU Denver's current sales and marketing curriculum.
Connect with Connor on LinkedIn: linkedin.com/in/socialsellingexpert or email him at connor@provencontent.com