 The Dropout Multimillionaire: How To Succeed in Business With No Money, No Education, and No Clue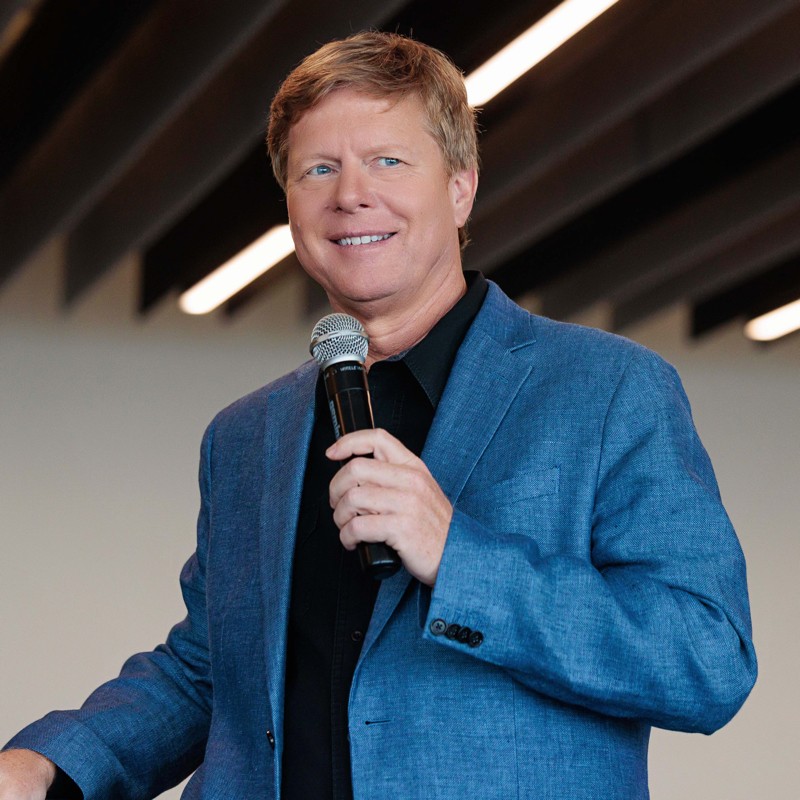 Subscribe and listen on:

Apple Podcasts 

Spotify

iHeart Radio

Google

Podchaser

Podcast Addict

Deezer

JioSaavn
"If you're going to come to me and use me as a coach, I'm not going to delve into your personality. Together, we will look at what really matters — your business and your numbers — and be very tactical. I say I can make you better. You just have to listen."
Brian Will — entrepreneur, business owner, and bestselling author — joins Connor to discuss the entrepreneur mindset, imposter syndrome, and the value of mentorship. Learn about how entrepreneurs should be realistic about their abilities and weaknesses and why finding (and vetting) the best business coach matters.
Key Takeaways
Imposter syndrome is real. Everyone experiences moments of weakness and doubt, regardless of their level of success. Fight imposter syndrome by seeking guidance from mentors or coaches who have faced similar challenges and can provide practical advice based on their own experiences, rather than relying on advice from individuals who are too far ahead in terms of wealth or achievements.
Entrepreneurs are a different breed. Entrepreneurs tend to be overly optimistic and can often struggle to be realistic about their own abilities and weaknesses — often falling prey to a "fake it till you make it" mentality. They should instead focus on understanding their own capabilities and surround themselves with individuals who can complement their weaknesses, enabling them to concentrate on their strengths.
Finding the right coach matters. Entrepreneurs should vet potential coaches and mentors to ensure they have relevant experience and knowledge and have achieved success in critical areas of focus. Mentorship doesn't need to be expensive; even informal conversations with experienced individuals can be extremely valuable to less-experienced, financially constrained entrepreneurs.
Hope you enjoyed this episode of B2B Mentors! Make sure to subscribe on your favorite podcast platform. Leave us a 5-star review so your friends and colleagues can find us too. B2B Mentors is brought to you by Proven Content. Head to ProvenContent.com to learn more.
Watch the full interview below: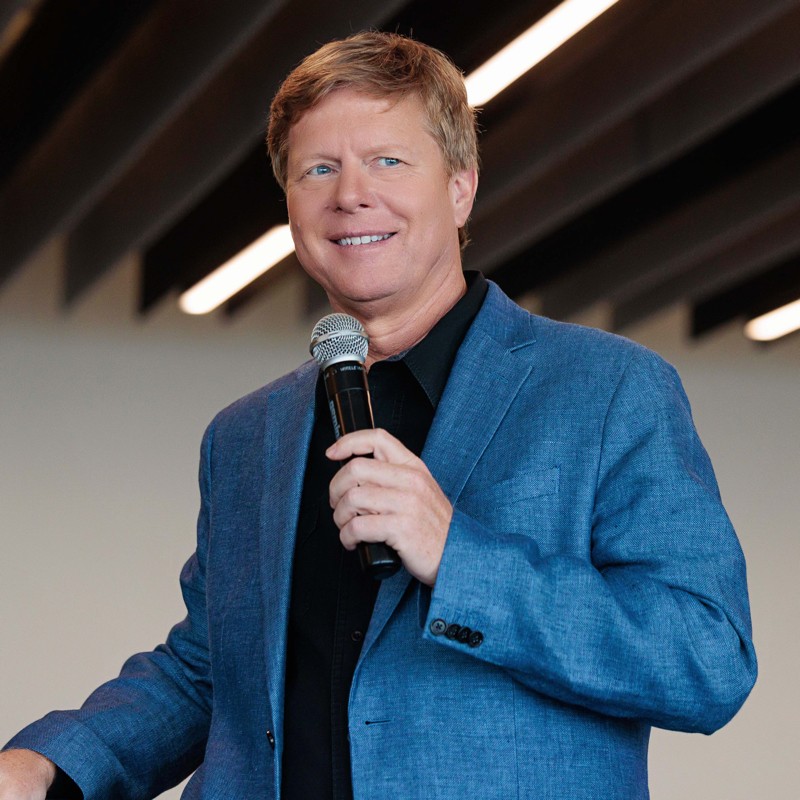 A serial entrepreneur with over 35 years of experience, Brian Will has created seven highly successful companies across four industries, worth over half a billion dollars at their peak, and is the bestselling author of a two-book series: "The Dropout Multi-Millionaire" and "NO… The Psychology of Sales and Negotiations." Today, Brian owns restaurants in Atlanta, an insurance and technology company in Denver, and a real estate business in Georgia and Florida. A visionary business leader with expertise in managing turnaround projects and driving billions in sales, Brian is a sought-after consultant and speaker.
Connect with Brian on LinkedIn – linkedin.com/in/theforcemm
Connor Dube is Chief Marketing Officer at Proven Content, an industry leader in B2B social selling and content strategy, Co-Founder of the Mile High Mentors Podcast, and Founder of B2B Mentors. Building his first business at seven, he's gone on to create multiple companies and supporting his clients approaches to adding multiple 8-figures to their sales pipeline with his innovative approach to Social Selling. As a current leader in sales and marketing strategy for complex industries, Connor's been featured in top podcasts, resources, and stages, including MSU Denver's current sales and marketing curriculum.
Connect with Connor on LinkedIn: linkedin.com/in/socialsellingexpert or email him at connor@provencontent.com