 The Harringtons: How They Went From Infomercial Empire to Digital Domination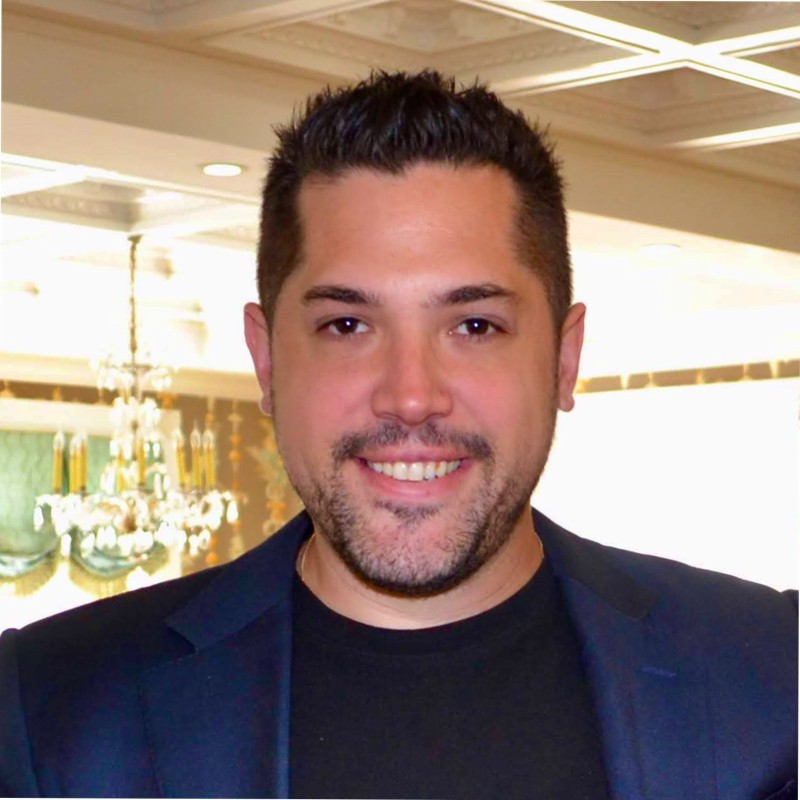 Subscribe and listen on:

Apple Podcasts 

Spotify

iHeart Radio

Google

Podchaser

Podcast Addict

Deezer

JioSaavn
Testing is key. Sometimes, things don't work the way you want them to work, but being able to pivot and not get emotional over decisions that you make, whether they're right or wrong, is important.
Brian Harrington — Partner at Kevin Harrington Enterprises — joins Connor to share his entrepreneurial journey, starting under the tutelage of his father, Kevin: a pioneer in the world of direct response marketing and recognized founder of the modern infomercial. Learn about the need to adapt time-tested marketing strategies to the ever-evolving, increasingly diffuse consumer landscape.
Key Takeaways
Establish omnipresence for your product or service — a diverse, 360-degree marketing approach spanning platforms — to the extent your resources allow.
Regardless of platform or channel, focus your content and messaging on capturing audience attention and quickly highlighting immediate value to customers.
Cultivate and nurture long-term relationships with customers — via emails, texts, and other methods — to foster lifelong patronage.
Hope you enjoyed this episode of B2B Mentors! Make sure to subscribe on your favorite podcast platform. Leave us a 5-star review so your friends and colleagues can find us too. B2B Mentors is brought to you by Proven Content. Head to ProvenContent.com to learn more.
Watch the full interview below: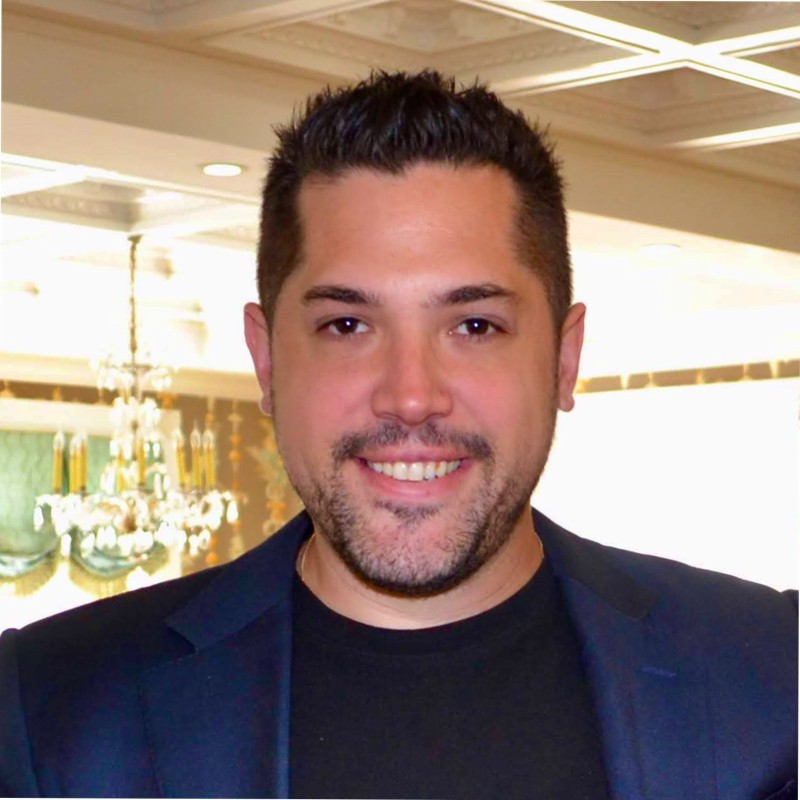 Brian Harrington is a Partner at Kevin Harrington Enterprises and the son of Kevin Harrington, an original Shark on Shark Tank. He owns, operates, and regularly consults with dozens of high-level organizations and has worked closely with a number of Fortune 500 companies, top influencers and thought leaders, and today's brightest business minds.
With extensive experience in the electronic retail marketing industry, Brian has been involved in dozens of physical and digital product launches, reaching sales of well over $100 million. He currently sells dozens of products through both online marketing and brick-and-mortar retail around the world.
Connect with Brian on LinkedIn – linkedin.com/in/thebrianharrington
Connor Dube is Chief Marketing Officer at Proven Content, an industry leader in B2B social selling and content strategy, Co-Founder of the Mile High Mentors Podcast, and Founder of B2B Mentors. Building his first business at seven, he's gone on to create multiple companies and supporting his clients approaches to adding multiple 8-figures to their sales pipeline with his innovative approach to Social Selling. As a current leader in sales and marketing strategy for complex industries, Connor's been featured in top podcasts, resources, and stages, including MSU Denver's current sales and marketing curriculum.
Connect with Connor on LinkedIn: linkedin.com/in/socialsellingexpert or email him at connor@provencontent.com