 Think Like a CEO, Act Like a CRO, Talk Like a CMO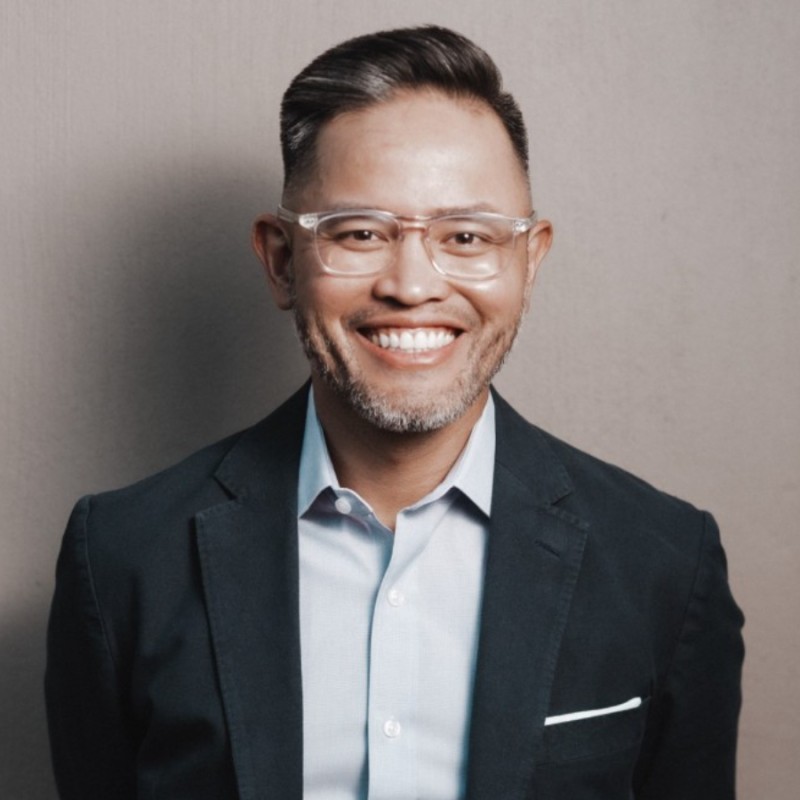 Subscribe and listen on:

Apple Podcasts 

Spotify

iHeart Radio

Google

Podchaser

Podcast Addict

Deezer

JioSaavn
When you have an individual who is hungry to get it done — that's where the magic happens in the workplace.
Denmark Francisco — a veteran of tech startups and big data — joins Connor to discuss his business philosophy of adopting the mindsets of three key roles: a CFO for profitability, a CRO for sales and growth, and a CMO for strategic communication. Learn about how companies should align tactical operations with their corporate objectives and focus on their proven successes, especially in times of economic contraction.
Key Takeaways
Information drives strategy. In business, successful decision-making and leadership require meticulous gathering and understanding of information; firsthand experience; and a well-aligned, communicative team. Reliance on unchecked data or the advice of unqualified individuals can lead to flawed conclusions.
Everyone should understand the "why." A united, communicative workplace — where everyone understands their roles and one another's duties — fuels growth and success. Organizations must stick to strategies that work and hire people with firsthand experience. Every team member should understand why they are doing what they're doing.
There is opportunity in a contracted market. During market contraction, organizations often cut finance, accounting, and marketing overheads. They should instead assess their needs versus wants and ensure their product or platform meets them, doubling down on areas where they have succeeded in the past and focusing on data to determine predictability.
Hope you enjoyed this episode of B2B Mentors! Make sure to subscribe on your favorite podcast platform. Leave us a 5-star review so your friends and colleagues can find us too. B2B Mentors is brought to you by Proven Content. Head to ProvenContent.com to learn more.
Watch the full interview below: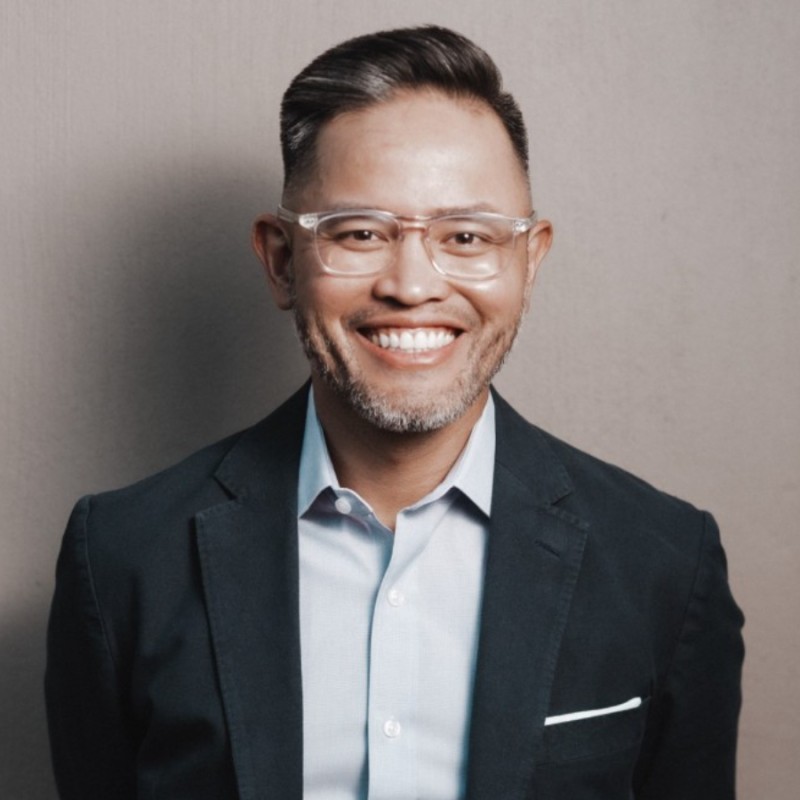 Consultant, advisor, and CMO Denmark Francisco has been involved in four major acquisitions of technology startups with over $837 million in total value generated. With 14 years of growth experience, including ex-CMO of KnowBe4 and growth hacker at DigitalOcean, Denmark is currently CMO of the cybersecurity strategy company Enveedo.
Connect with Brian on LinkedIn – linkedin.com/in/denmarkfrancisco
Connor Dube is Chief Marketing Officer at Proven Content, an industry leader in B2B social selling and content strategy, Co-Founder of the Mile High Mentors Podcast, and Founder of B2B Mentors. Building his first business at seven, he's gone on to create multiple companies and supporting his clients approaches to adding multiple 8-figures to their sales pipeline with his innovative approach to Social Selling. As a current leader in sales and marketing strategy for complex industries, Connor's been featured in top podcasts, resources, and stages, including MSU Denver's current sales and marketing curriculum.
Connect with Connor on LinkedIn: linkedin.com/in/socialsellingexpert or email him at connor@provencontent.com