 Your Big B2B Marketing Gaps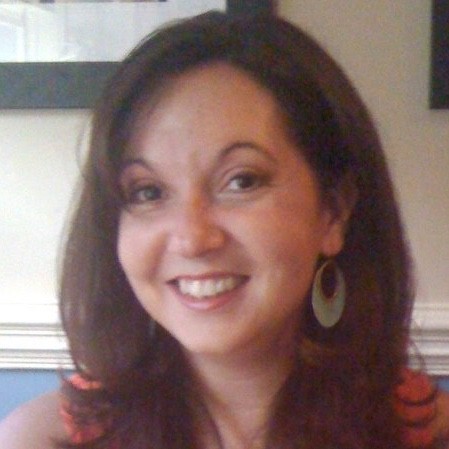 Subscribe and listen on:

Apple Podcasts 

Spotify

iHeart Radio

Google

Podchaser

Podcast Addict

Deezer

JioSaavn
Marketers are the junk drawer of an organization. If somebody doesn't know where it fits, they just throw it at marketing. That junk drawer mentality kills a lot of teams.
Jen Smith — industry-recognized B2B marketing leader and recent CMO at MarketingProfs — joins Connor to discuss playing the long game in content marketing and how marketers can avoid being relegated to their organization's junk drawer. Learn what your company needs to do in place of lead generation and how you can feel more connected in your job.
Key Takeaways
Organizations don't need leads. They need to do their strategic work ahead of time and brand themselves well before the market is ready to buy.
When you're starting a content marketing or inbound marketing initiative, make sure your executive team understands it's a long-term play.
To feel less siloed and more connected to your job — and understand where marketing fits into your company — talk to people across your whole organization, and dig into what every department does.
Hope you enjoyed this episode of B2B Mentors! Make sure to subscribe on your favorite podcast platform. Leave us a 5-star review, so your friends and colleagues can find us too. B2B Mentors is brought to you by Proven Content. Head to ProvenContent.com to learn more.
Watch the full interview below: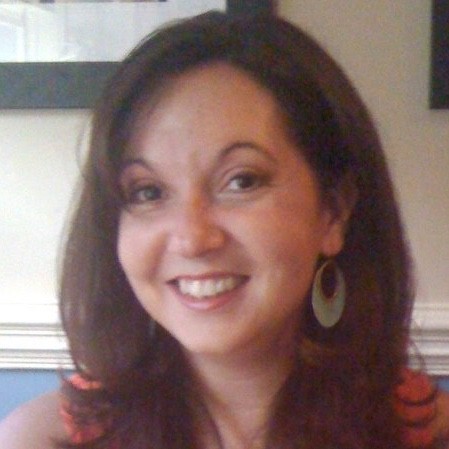 Jen Smith is an industry recognized B2B marketing leader, creator of marketing unicorn teams, and recent CMO at MarketingProfs, which has supported over 700,000 marketers with expert advice. Through brand, digital, creative, and demand generation leadership, Jen has 5x'd marketing sourced pipelines and surpassed marketing goals across industries.
Connect with Jen on LinkedIn – linkedin.com/in/jennifersmith4
Connor Dube is Chief Marketing Officer at Proven Content, an industry leader in B2B social selling and content strategy, Co-Founder of the Mile High Mentors Podcast, and Founder of B2B Mentors. Building his first business at seven, he's gone on to create multiple companies and supporting his clients approaches to adding multiple 8-figures to their sales pipeline with his innovative approach to Social Selling. As a current leader in sales and marketing strategy for complex industries, Connor's been featured in top podcasts, resources, and stages, including MSU Denver's current sales and marketing curriculum.
Connect with Connor on LinkedIn: linkedin.com/in/socialsellingexpert or email him at connor@provencontent.com