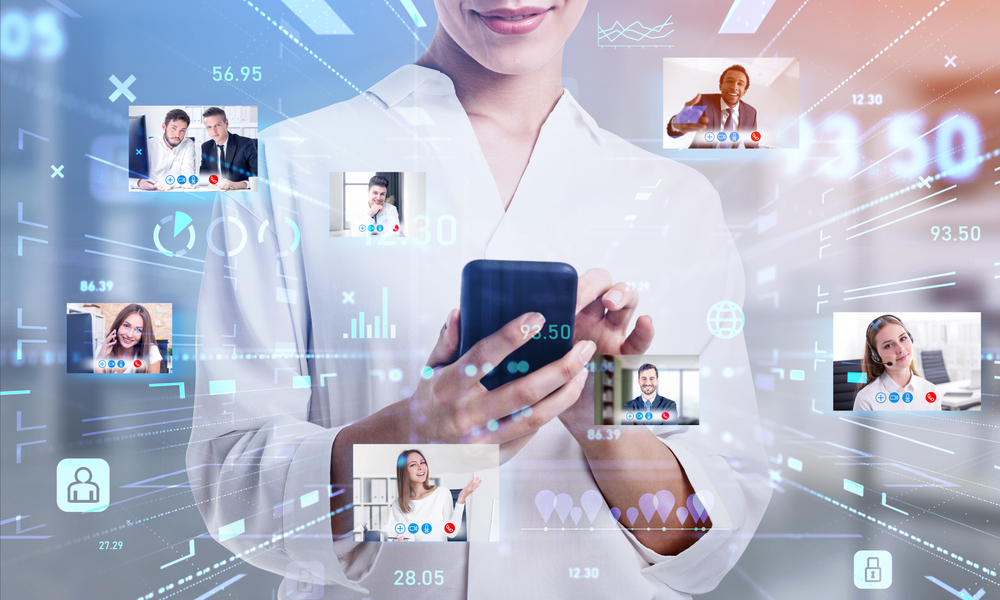 Marketing today is more complex than ever. Companies increasingly seek to broaden their appeal, while also focusing on delivering relevant messages to a diverse audience. Many businesses struggle with this concept because they fear it will diminish their brand standard or lose credibility with their core customer base, so they end up treading water.
The thing is, your primary audience isn't your only audience. Broadening your scope helps you reach new customers, increase sales, and ultimately grow your business. You just need to get comfortable with stepping out of your comfort zone.
Start big …
Expanding your scope of focus starts with identifying your target audience. The more clearly you understand them, the better your ability to recognize and reach them will be.
Let's say you're a bakery that caters to weddings — you primarily make cakes and cupcakes and other patisserie-style desserts. Your primary audience is people planning their nuptials; but what's to stop you from making upscale desserts for corporate events? The product is essentially the same to both of these audiences, but the way you position (or market it) is different.
For many businesses, the biggest challenge is understanding their many potential audiences. Using technology — such as your CRM, Google Analytics, and social media analytics — to get the data you need to understand them is crucial. If you are a B2B company, consider the size of the business and the title of the decision maker. Identifying their values can also help you sell benefits aligning with their beliefs.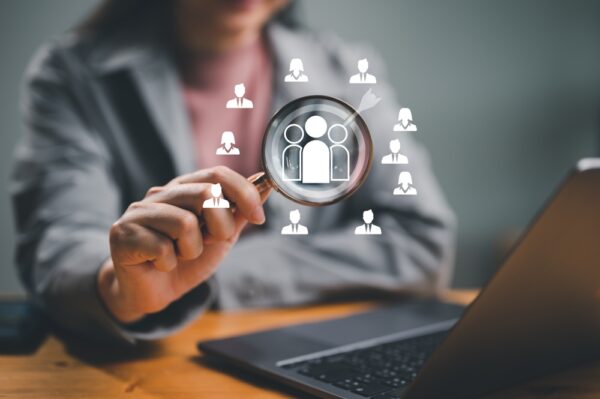 … Then go granular
You've taken the time to stake out a new audience, and you understand your product-market fit. Now it's time to delve into the messaging and create value propositions that resonate with them. There's a good chance they're interested in what you have to offer them — so how to bridge the gap?
Looking back to the bakery example, if you offer wedding cake delivery, you might pivot to call this service "corporate catering" for companies placing dessert orders from you. Again, there might not be any difference in the service itself, but there needs to be distinction in the way you position it.
Always check your competition to see if they're targeting a similar group and how they're positioning themselves. Then, dig deeper into the audience to find out what they care about and how they respond to certain marketing and messaging. Track response rates, and don't be afraid to change tactics. Remember, it's okay to be different things to different buyers — you're not diminishing your message by distilling it.
Meet them where they are
You can't reach an audience if you can't find them. Branch out to different channels and be willing to take risks and get creative. Finding your audience and getting your message in front of them are the most important steps. You can fine-tune your approach once you have data about how it's been received.
As you begin to interact with a new audience, consider how different messaging might appeal to different segments and channels within that group. Would video resonate better with one group, but publications with another? Should you post daily on social media or output more meaningful content twice monthly through your email list?
Finally, it's crucial to identify and target underserved markets. By doing so, you can help your business stand out and attract new customers. Who's getting overlooked within your market, and how can you show them that you see them and are speaking to them directly?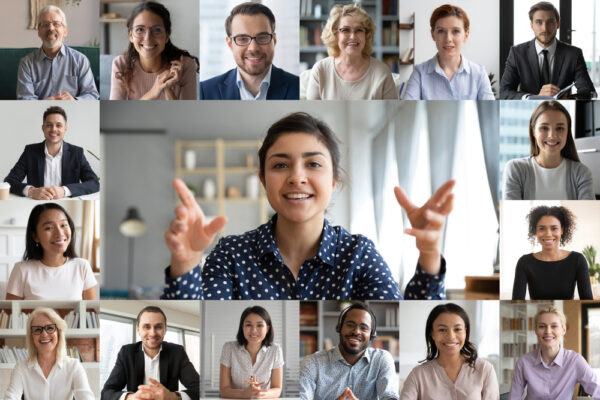 Speak their language
Broadening your audience can be scary, but it can also be incredibly rewarding. Understanding your audience, practicing market segmentation, and meeting people where they are can help you reach new customers — and, ultimately, capture more market share.
Remember, it's not about losing your core customer base; rather, it's about growing your business and expanding your reach. Be willing to take risks. Get creative. Step outside your comfort zone. Brands willing to broaden their audience also broaden their appeal.
Get your content marketing strategy on point with help from the A-Team at
ProvenContent.com
. Then, sit back, relax, and consider it done.