 Give to Get Marketing Strategies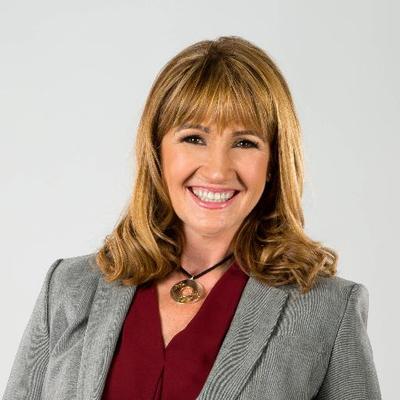 Subscribe and listen on:

Apple Podcasts 

Spotify

iHeart Radio

Google

Podchaser

Podcast Addict

Deezer

JioSaavn
Once you've earned people's trust, then you get the right to approach them with a sales proposition.
Episode Summary
In this episode, Laura Craven — Vice President of Marketing and Communications at Imperial Date — joins Connor to talk about changing your marketing message to fulfill a need or solve a problem for your customers. Learn to earn your audience's trust as an expert beyond the products that you sell and how not expecting anything in return can earn your company unexpected rewards.
Key Takeaways
Give to get marketing establishes thought leadership and inspires customer trust.
Fulfilling a need or solving a problem — as Imperial Dade did with their High Protection Zone pandemic response program — increases brand recognition and helps the whole market stay afloat in challenging times.
The marketing department's primary job is supporting the sales team with brand recognition initiatives, innovative materials for explaining solutions, and clear differentiators to distinguish your company from the competition.
Spend more time addressing your customers' pain points than you do trying to define personas. Know what your customer needs to be successful, and address those needs in your content.
Hope you enjoyed this episode of B2B Mentors! Make sure to subscribe on your favorite podcast platform. Leave us a 5-star review, so your friends and colleagues can find us too. B2B Mentors is brought to you by activeblogs.com. Head over to our Content Trifecta page to schedule a chat with Connor about custom marketing content solutions for your company and the Content Trifecta effect!
Watch the full interview below: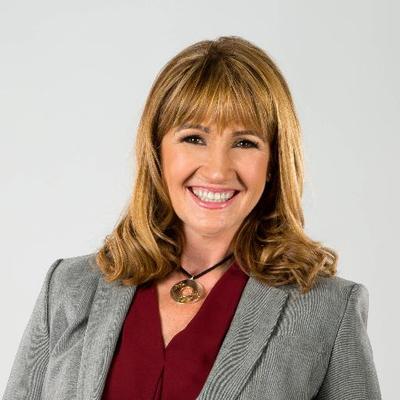 About Laura Craven:
Laura Craven is the VP of Marketing for Imperial Dade, a national distributor of foodservice and janitorial supplies. With over 25 years in supply chain management, Laura has extensive knowledge of B2B marketing. She sits on several boards and is a frequent guest speaker at conferences
Find Laura on LinkedIn, and learn more about Imperial Dade's upcoming events at imperialdade.com.
About Connor Dube:
Connor Dube is Sales & Marketing Director at Active Blogs, an industry leader in B2B social selling and content strategy, Co-Founder of the Mile High Mentors Podcast, and Founder of B2B Mentors. Building his first business at seven, he's gone on to create multiple companies and supporting his clients approaches to adding multiple 8-figures to their sales pipeline with his innovative approach to Social Selling. As a current leader in sales and marketing strategy for complex industries, Connor's been featured in top podcasts, resources, and stages, including MSU Denver's current sales and marketing curriculum.
Connect with Connor on LinkedIn: linkedin.com/in/socialsellingexpert or email him at connor@activeblogs.com