 How to Create More QUALIFIED & QUALITY Sales Conversations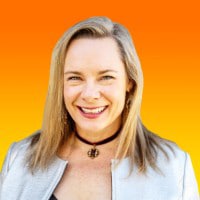 Subscribe and listen on:

Apple Podcasts 

Spotify

iHeart Radio

Google

Podchaser

Podcast Addict

Deezer

JioSaavn
Watch the full interview below: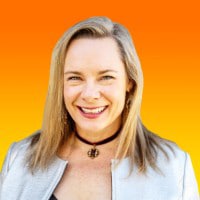 About Viveka von Rosen:
Viveka von Rosen is Cofounder and CVO (Chief Visibility Officer) of Vengreso. Known internationally as the "LinkedIn Expert", she is author of the best-selling "LinkedIn Marketing: An Hour a Day" and "LinkedIn: 101 Ways to Rock Your Personal Brand!" As a contributing "expert" to LinkedIn's official Sales and Marketing blogs and their "Sophisticated Marketer's" Guides, she is often called on to contribute to publications like Fast Company, Forbes, Money, Entrepreneur, The Social Media Examiner, etc. Viveka takes the LinkedIn experience she has perfected over the past 10+ years and transforms it into engaging and informational training (having provided over 100K+ people) with the tools and strategies they need to succeed on LinkedIn.
Follow Viveka on LinkedIn here: linkedin.com/in/linkedinexpert
Learn more about Vengreso here: vengreso.com
About Connor Dube:
Connor Dube is Sales & Marketing Director at Active Blogs, an industry leader in B2B social selling and content strategy, Co-Founder of the Mile High Mentors Podcast, and Founder of B2B Mentors. Building his first business at seven, he's gone on to create multiple companies and supporting his clients approaches to adding multiple 8-figures to their sales pipeline with his innovative approach to Social Selling. As a current leader in sales and marketing strategy for complex industries, Connor's been featured in top podcasts, resources, and stages, including MSU Denver's current sales and marketing curriculum.
Connect with Connor on LinkedIn: linkedin.com/in/socialsellingexpert or email him at connor@activeblogs.com