 How to Eliminate Bias from Your Hiring Practices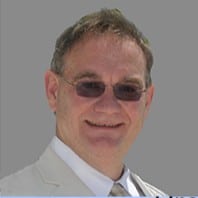 Subscribe and listen on:

Apple Podcasts 

Spotify

iHeart Radio

Google

Podchaser

Podcast Addict

Deezer

JioSaavn
Watch the full interview below: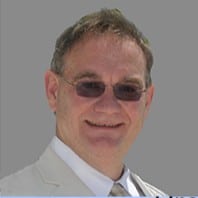 About Dr. Scott Davies:
Dr. Scott Davies is founder and Chief Executive Officer for PointLeader, Inc. He has over 25 years experience working with organizations of all types and sizes to identify and solve their talent management measurement issues. He received his PhD in I/O Psychology with minors in Quantitative Psychology and Program Evaluation from The Ohio State University. He has assisted over 500 organizations around the globe and across government, private sector, public sector, and not-for-profit sectors to define, implement and improve the strategic management of their talent for the good of their people and their bottom line.
Follow Dr. Scott on LinkedIn here: linkedin.com/in/drscottdavies
Learn more about PointLeader here: b2linked.com
About Connor Dube:
Connor Dube is Sales & Marketing Director at Active Blogs, an industry leader in B2B social selling and content strategy, Co-Founder of the Mile High Mentors Podcast, and Founder of B2B Mentors. Building his first business at seven, he's gone on to create multiple companies and supporting his clients approaches to adding multiple 8-figures to their sales pipeline with his innovative approach to Social Selling. As a current leader in sales and marketing strategy for complex industries, Connor's been featured in top podcasts, resources, and stages, including MSU Denver's current sales and marketing curriculum.
Connect with Connor on LinkedIn: linkedin.com/in/socialsellingexpert or email him at connor@activeblogs.com