 How to Master Networkology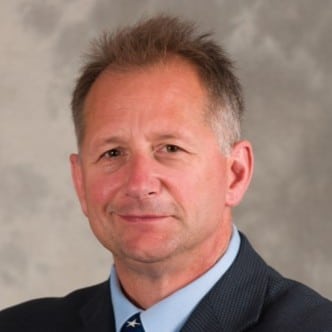 Subscribe and listen on:

Apple Podcasts 

Spotify

iHeart Radio

Google

Podchaser

Podcast Addict

Deezer

JioSaavn
Networking is not an activity. It's a lifestyle.
Episode Summary
Frank Agin — Founder and President of AmSpirit Business Connections, podcast host, and prolific author — joins Connor to talk about the science of networking. Hear Frank tell how he fell into the business of connecting people, and learn about the basics, including building solid relationships, establishing trust, and kicking off your own networking efforts by doing some good in the world.
Key Takeaways
Our brains don't distinguish between personal and professional relationships. The feelings and reactions we experience in personal interactions are inevitably present in professional ones as well.
People think networking is strategic and calculated, but it's really about building relationships, and like any relationship, you have to give to get.
Start building your network by finding something you're passionate about, and engage with the community by volunteering. Giving back and helping others is rewarding beyond its networking benefits.
More Highlights
Networking doesn't always pay off in the ways you expect — or even when you expect.
Hope you enjoyed this episode of B2B Mentors! Make sure to subscribe on your favorite podcast platform. Leave us a 5-star review, so your friends and colleagues can find us too. B2B Mentors is brought to you by activeblogs.com. Head over to our Content Trifecta page to schedule a chat with Connor about custom marketing content solutions for your company and the Content Trifecta effect!
Watch the full interview below: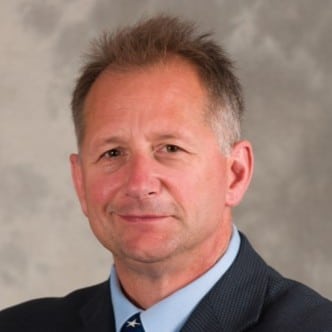 About Frank:
Frank Agin is President and Founder of AmSpirit Business Connection, an organization that empowers entrepreneurs, sales representatives, and professionals to become successful through networking.
Frank hosts "Networking Rx," a weekly short-form podcast with insights and interviews related to better business relationships. He also narrates the Networking Rx Minute, a micro podcast with daily episodes for ideas and inspiration.
Frank is also the author of several books, including "Foundational Networking: Creating Know, Like & Trust for A Lifetime of Extraordinary Success."
Follow Frank Agin on LinkedIn here: linkedin.com/in/frankagin
About Connor Dube:
Connor Dube is Sales & Marketing Director at Active Blogs, an industry leader in B2B social selling and content strategy, Co-Founder of the Mile High Mentors Podcast, and Founder of B2B Mentors. Building his first business at seven, he's gone on to create multiple companies and supporting his clients approaches to adding multiple 8-figures to their sales pipeline with his innovative approach to Social Selling. As a current leader in sales and marketing strategy for complex industries, Connor's been featured in top podcasts, resources, and stages, including MSU Denver's current sales and marketing curriculum.
Connect with Connor on LinkedIn: linkedin.com/in/socialsellingexpert or email him at connor@activeblogs.com