 How to Successfully Navigate the Exponential Era & Crisisability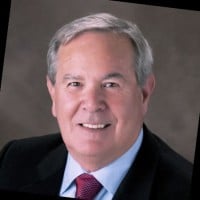 Subscribe and listen on:

Apple Podcasts 

Spotify

iHeart Radio

Google

Podchaser

Podcast Addict

Deezer

JioSaavn
Watch the full interview below: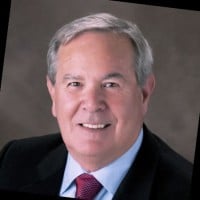 About Michael W. Wright:
Michael W. Wright is an international author, business professor, exponential era thought leader, speaker, and entrepreneur. Mr. Wright has delivered more than three decades of global P&L leadership for diverse public and privately held early stage to mature technology enterprises at scale, focused on leading edge semiconductor equipment and materials, software, instrumentation, fluid flow and filtration product portfolios. He has served on public (AUGT, RTEC), private (WWK, Techware, Starview Technologies) non-profit (MHTA, UMN/TLI) and international joint ventures (Precision Taiwan and numerous international subsidiary entities).
Connect on LinkedIn: linkedin.com/in/michael-wright-09aa5b6/
About Connor Dube:
Connor Dube is Sales & Marketing Director at Active Blogs, an industry leader in B2B social selling and content strategy, Co-Founder of the Mile High Mentors Podcast, and Founder of B2B Mentors. Building his first business at seven, he's gone on to create multiple companies and supporting his clients approaches to adding multiple 8-figures to their sales pipeline with his innovative approach to Social Selling. As a current leader in sales and marketing strategy for complex industries, Connor's been featured in top podcasts, resources, and stages, including MSU Denver's current sales and marketing curriculum.
Connect with Connor on LinkedIn: https://www.linkedin.com/in/socialsellingexpert/ or email him at connor@activeblogs.com