 Millionaire Secrets From the Ground Up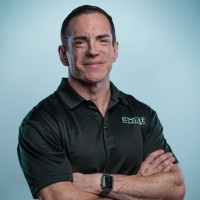 Subscribe and listen on:

Apple Podcasts 

Spotify

iHeart Radio

Google

Podchaser

Podcast Addict

Deezer

JioSaavn
Watch the full interview below: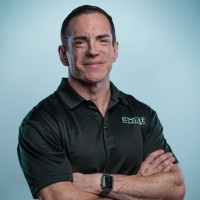 About Jeff Lerner:
From broke jazz musician to $50 million in online sales… Jeff Lerner's story and message are now inspiring millions. After a decade of building multiple online businesses to over 8 figures and twice landing on the Inc 5000 Jeff turned his focus to educating and inspiring entrepreneurs about the power of digital business. In 2018 he founded ENTRE Institute where over 50,000 students have
discovered digital business. He is now regarded as one of the most inspirational voices online
in business and personal development. Jeff's interest in entrepreneurship began in his 20s when as a pianist he was often hired to play in the homes of successful CEOs and business owners. In 2008, at age 29, after multiple failed ventures, including a restaurant franchise that left him with a half million dollars in debt, he found his first success online and paid off the debt in 18 months.
He currently maintains an active schedule of speaking events and media appearances and has
written 2 books, "A Hacker's Guide To An Awesome Life" and "Millionaire Secrets: Things Rich
People Know But Don't Tell You".
Follow Jeff on LinkedIn here: linkedin.com/in/jefflernerofficial
Learn more about ENTRE Institute here: entreinstitute.com
About Connor Dube:
Connor Dube is Sales & Marketing Director at Active Blogs, an industry leader in B2B social selling and content strategy, Co-Founder of the Mile High Mentors Podcast, and Founder of B2B Mentors. Building his first business at seven, he's gone on to create multiple companies and supporting his clients approaches to adding multiple 8-figures to their sales pipeline with his innovative approach to Social Selling. As a current leader in sales and marketing strategy for complex industries, Connor's been featured in top podcasts, resources, and stages, including MSU Denver's current sales and marketing curriculum.
Connect with Connor on LinkedIn: linkedin.com/in/socialsellingexpert or email him at connor@activeblogs.com