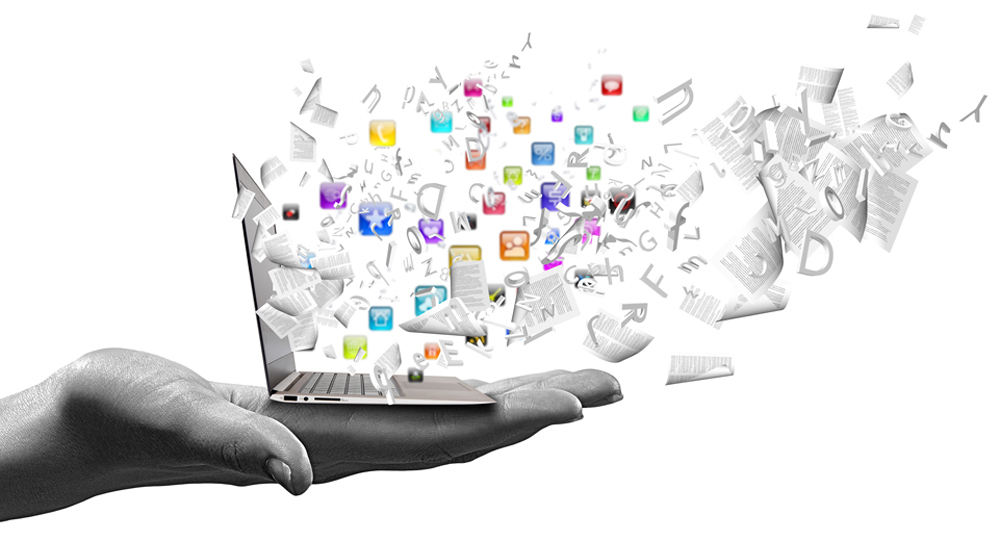 Consistent, quality content is THE goal of every B2B marketer — and it's not easy. With all the usual constraints on your time and resources, how will you add content creation to the mix? An effective content strategy starts with a plan, and a solid plan starts with the answers to these questions:
What will you say?
To whom will you say it?
How will you say it?
Where will you share it?
Hey, you!
Who are you trying to reach? What information do you need to give them? What's the best format to deliver your message to your target audience? Specific details will vary from one industry, market, and audience to another, but generally speaking:
Informative thought leadership content gets more traction than direct ads.
Good content is useful, relevant, and interesting to your target readers.
Solving a problem for your audience upgrades them from neutral to positive.
Informative content makes your audience more receptive to your offering, so instead of concentrating all your efforts on selling your product or service, offer your target market good information with no strings attached.
Use your industry knowledge and market research insight to speak your audience's language, address common challenges, and present unique, thoughtful solutions.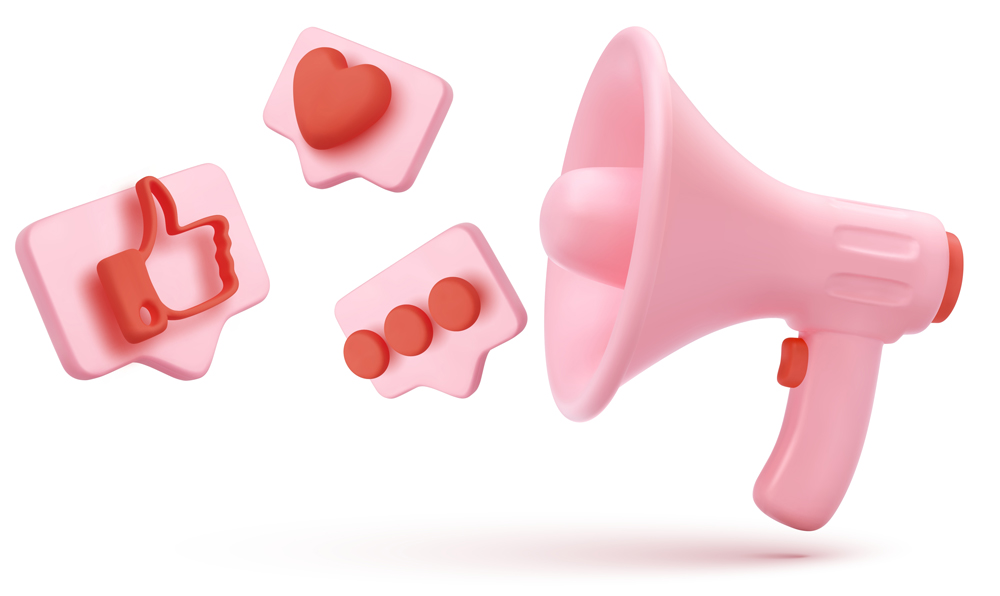 Mix it up
Once you know your audience, you'll need to build your brand. Think about how you want your company to be perceived. You'll want to represent and reinforce your brand image in your content. For example, video content tends to feel more personal than a print article, whereas a long-form article can go into more detail than a two-minute video.
The best strategy is to diversify with both content forms and distribution channels. Try turning a long-form blog post into a series of short videos for social media, or vice-versa. Create short written articles illustrated with photos, illustrations, or animations, and deliver them to your client email list to provide bite-sized insight into your solutions for their persistent problems and fresh challenges.
Understand how your audience prefers to consume information. If you're in a high-tech, detail-oriented field, long-form articles may seem like the obvious first choice, but you'd be surprised how much of your messaging is suitable for video or short-form content as well. Try different media on for size, and evaluate your success on a variety of channels.
Finally, don't forget to keep an eye on innovative technology, content styles, and new marketing channels. Maintain a consistent awareness of what's working for you, what might work better, and where you can capitalize on creativity. Above all, keep an open mind about content and channels, and don't be afraid to try something new.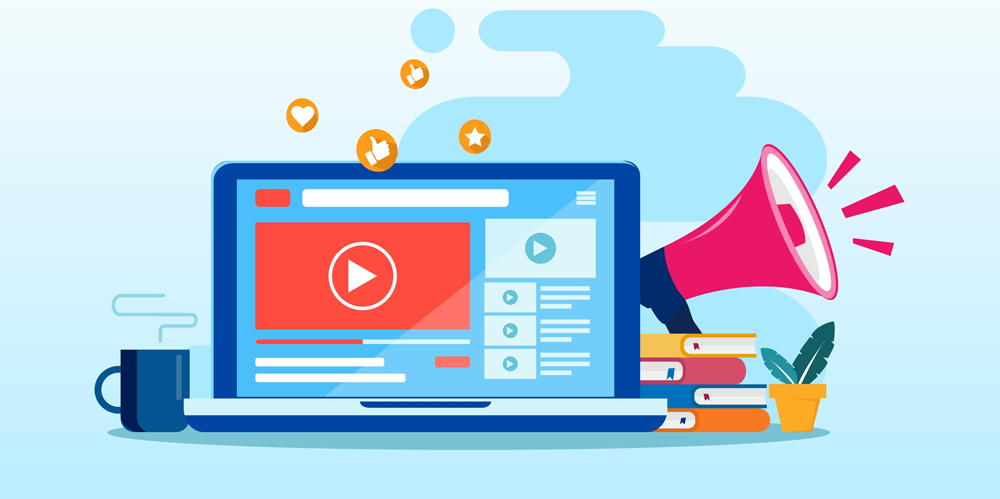 Say what?
Once you decide on the who, how, and where, the last step is determining what you want to say. Your FAQs are a good place to find topics of interest, but thought leadership content isn't necessarily directly related to your product or service. If the information is useful to your target market, it's got possibilities for B2B content marketing. Creating content that speaks to your audience builds trust and establishes you as an industry expert and a reliable resource for timely, relevant information.
Team up
Content creation is too big a job for one person alone. Ensure success with a qualified, competent team of dedicated writers and editors, visual media specialists, social media experts, and other content creation specialists. Whether you choose to build an in-house team or partner with experienced third-party content marketers, proven specialists are vital to consistent, creative, high-quality content.
For help creating engaging, original B2B marketing content, contact the A-Team at
provencontent.com
. Then sit back, relax, and consider it done.