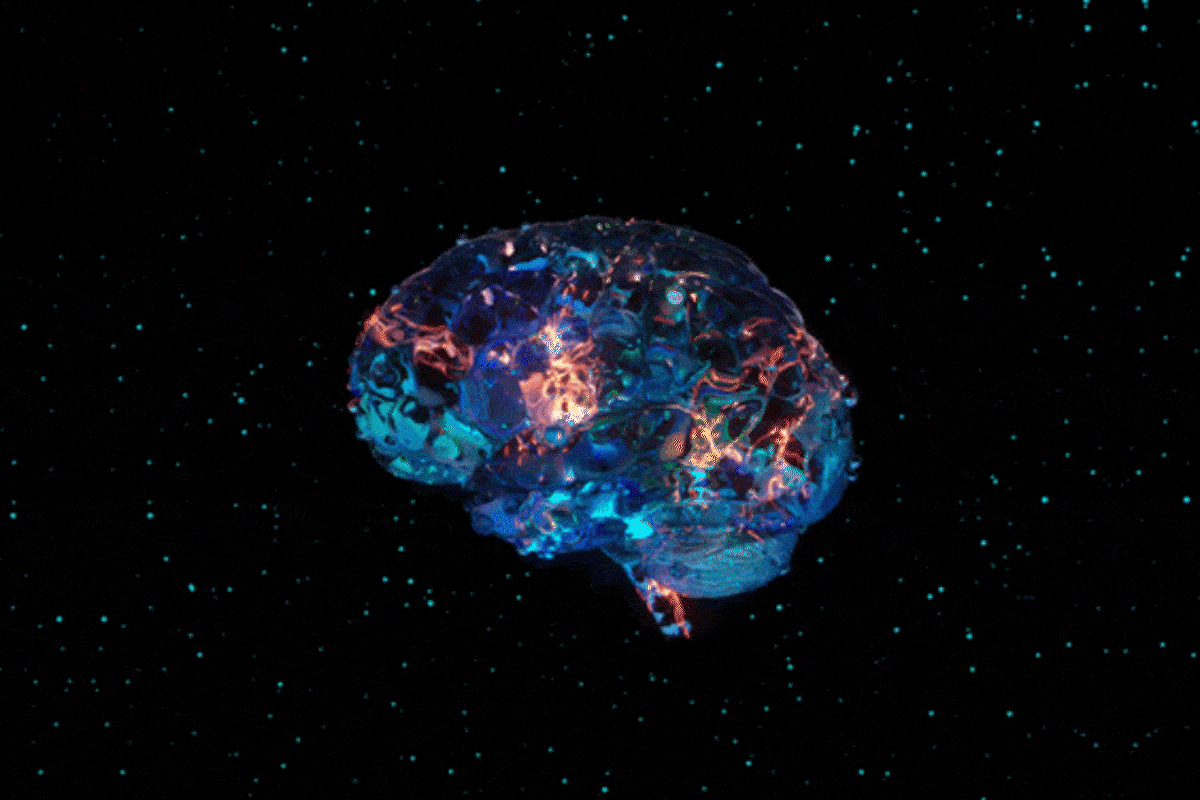 In marketing, not all content carries the same weight. Generic copy may scratch the surface of a topic, but thought leadership content provides original ideas, unique perspectives, and deep insights rooted in expertise and extensive research.
Whether discussing emerging trends, challenging conventional wisdom, or providing actionable insights, thought leaders should never simply rehash stale information. Let's take a closer look at what it means to be a thought leader and why thought-provoking, insightful, and educational articles are an invaluable pillar of any organization's content strategy.
Characteristics of thought leadership content
Thought leadership is a form of content marketing that taps into your organization's top talent, expertise, and passion. It tells your audience you understand their needs and want to provide the best solution. It asks significant questions, addresses your customers' pain points, and differentiates your brand.
Thought leadership pieces dive deep, both educating and engaging your audience as well as bringing value to those who consume it. Finally, the content provides a unique perspective and fresh angle to current industry trends and concerns. Unlike generic content, which is often regurgitated messaging with little value, thought leadership content is meaningful, educational, and memorable.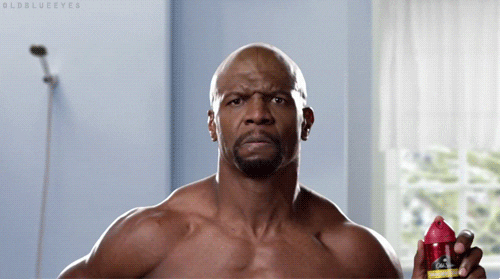 Above and beyond
Creating effective thought leadership content requires strategy, commitment, and consistency. Identify subject matter experts within your organization and lean on their expertise. Set a publication schedule and stick to it. Once you have engaged your audience, continue to consistently feed them content that provides value — otherwise, they will seek it elsewhere.
Creating valuable thought leadership content is challenging, but achievable. As soon as your topic's been identified, ensure the content supporting it is:
Thoroughly researched and fact-checked
Noteworthy, timely, and unique
Written with your customers' pain points in mind
Oriented toward solutions
Valuable and influential
Targeted to your desired audience
Engaging and encouraging of open dialogue
Focused on building relationships with your readers
Setting the tone
Building a solid brand reputation is critical to an organization's success, and developing a strong content strategy plays a crucial role. When an audience trusts and gains value from what you produce, they are naturally more loyal to your brand.
A business's leadership team should be heavily involved in the thought leadership development and execution process. When your C-suite helps drives messaging, your brand's voice is amplified, setting you apart from your competition and encouraging readers to see your organization as an industry leader — driving innovation, shaping industry trends, and encouraging conversation and collaboration.
Your audience is hungry for substance, and thought leadership content provides the unique insights, perspectives, and ideas they crave. Embracing originality, expertise, and innovation gives you the power to inspire and distinguishes your brand as a voice worth listening to.
Get your content marketing strategy on point with help from the A-Team at
ProvenContent.com
. Then, sit back, relax, and consider it done.