 Why Your Sales Team MUST Build Their Personal Brand and How to Make it Hugely Profitable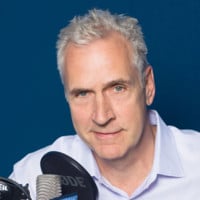 Subscribe and listen on:

Apple Podcasts 

Spotify

iHeart Radio

Google

Podchaser

Podcast Addict

Deezer

JioSaavn
Watch the full interview below: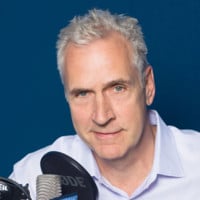 About Bill Caskey:
Bill Caskey is host of the Advanced Selling Podcast, author, speaker and successful entrepreneur. Bill has been improving B2B sales teams and executives since 1990. His philosophies and strategies have fueled explosive growth in sales and profits for his clients. Bill's passionate about sharing his ideas about selling, business, life, money, and meaning.
Connect with Bill on LinkedIn here: linkedin.com/in/billcaskey
Get free resources from Bill and check out his podcast at: billcaskey.com
About Connor Dube:
Connor Dube is Sales & Marketing Director at Active Blogs, an industry leader in B2B social selling and content strategy, Co-Founder of the Mile High Mentors Podcast, and Founder of B2B Mentors. Building his first business at seven, he's gone on to create multiple companies and supporting his clients approaches to adding multiple 8-figures to their sales pipeline with his innovative approach to Social Selling. As a current leader in sales and marketing strategy for complex industries, Connor's been featured in top podcasts, resources, and stages, including MSU Denver's current sales and marketing curriculum.
Connect with Connor on LinkedIn: https://www.linkedin.com/in/socialsellingexpert/ or email him at connor@activeblogs.com