Subscribe to our Blog for an in-depth look at content marketing and find out how you can benefit from an Active Blogs program.
Stay Connected with Active Blogs:
---
[clear]
Recent Posts: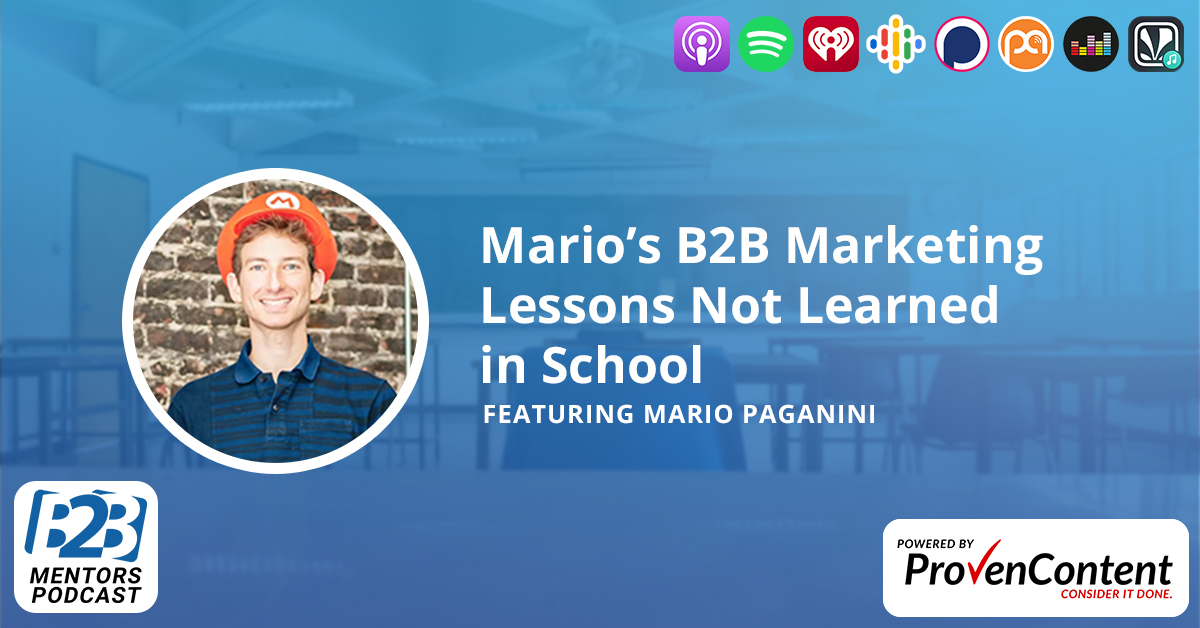 Mario Paganini — three-time head of marketing before age 30 and current VP of Marketing at Stord — joins Connor to explain why B2B marketing doesn't have to suck and how fear motivates your potential customers. Learn about the four buckets of digital marketing, and why in the professional world, a B-minus is the same as a D-plus.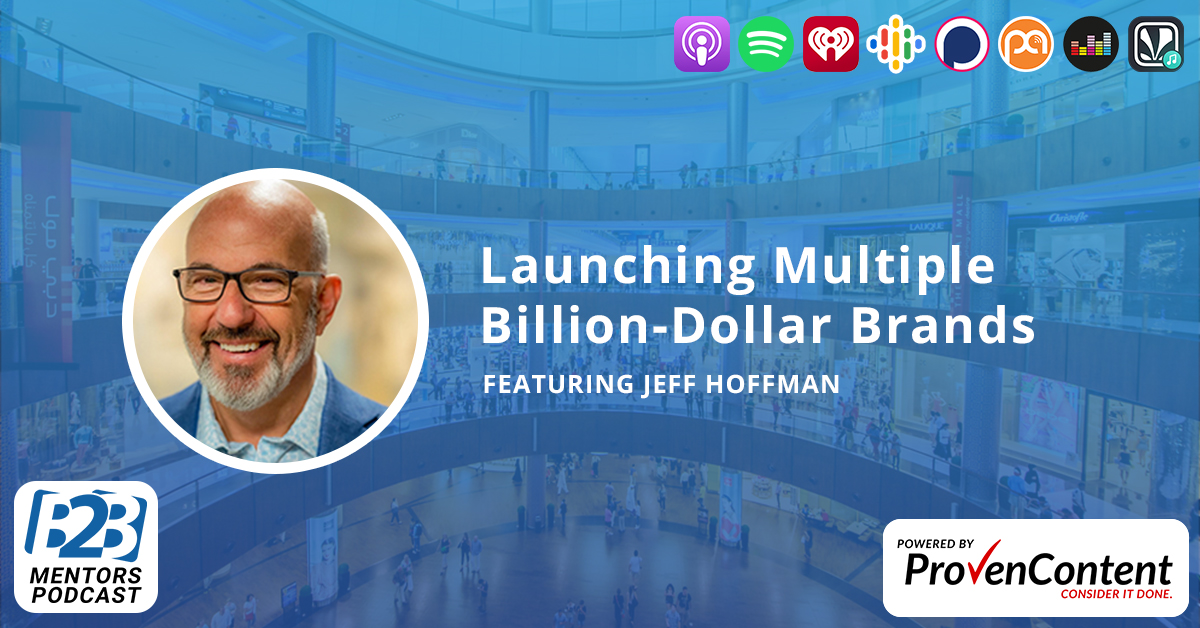 Jeff Hoffman — the philanthropist and serial entrepreneur behind billion-dollar companies including Priceline.com and Booking.com — joins Connor to talk about the power of storytelling and the overlap between B2B and B2C marketing. Learn how to leverage FOMO — and why your CEO may need to stay out of sales calls.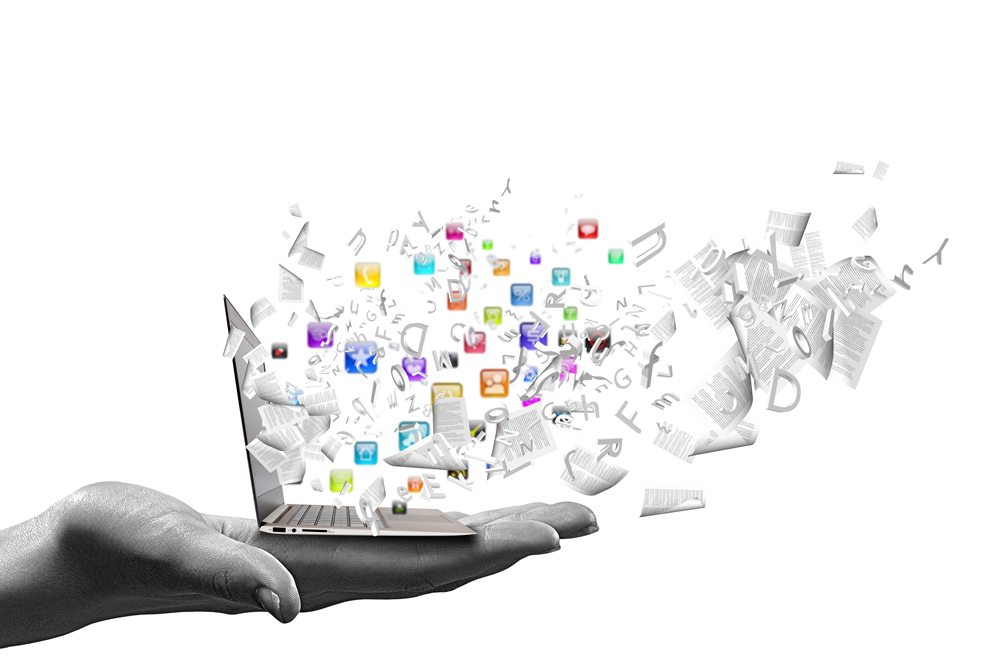 Consistent, quality content is THE goal of every B2B marketer — and it's not easy. With all the usual constraints on your time and resources, how will you add content creation to the mix? An effective content strategy starts with a plan, and a solid plan starts with the answers to these questions: What will […]